Specification: E-Commerce Auto Bagging Machines
The BVM Comtex and Compacta ranges provide varied solutions for both dispatch and returns for e-commerce businesses and online retailers.
With options of additional integration to provide full data management, in turn producing automated insertion of packaging slip and/or dispatch labelling, these machines can meet the budgets and requirements of multiple-sized companies, whilst providing a rapid pay-back on capital investment.
The Comtex allows single and multiple products to be dispatched in an optimum sized, secure, customised bag. With outputs of 900 – 1500 packs per hour this solution provide multiple and immediate savings. It also allows products to be swiftly returned to stock in packaging of original quality standard, ready for re-sale, reducing waste and increasing profit margins.
The Compacta is an option providing similar results to the Comtex at a lower budget. Where the Comtex matches the product to provide an optimum sized bag, the Compacta provides a bag of common width but optimum length.
For more information on our machines or to arrange a demonstration please call 01282 601444.
Images: E-Commerce Auto Bagging Machines
Comtex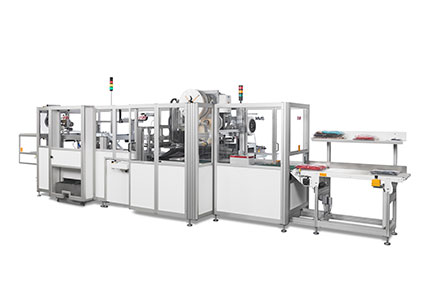 Compacta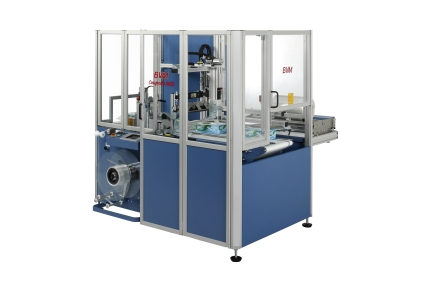 Videos: E-Commerce Auto Bagging Machines
Comtex (Dispatch)
Comtex (Returns)
Compacta
Pack Images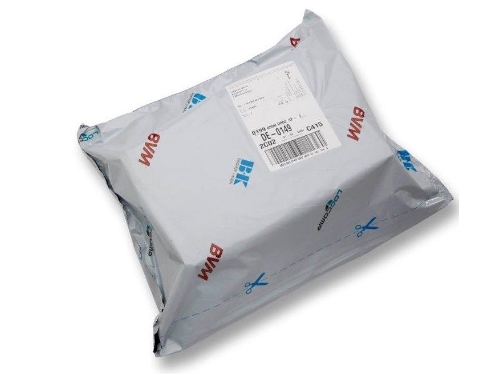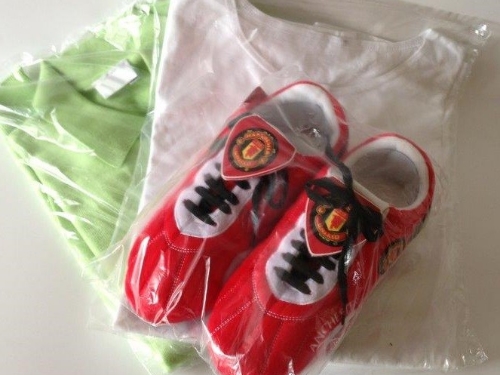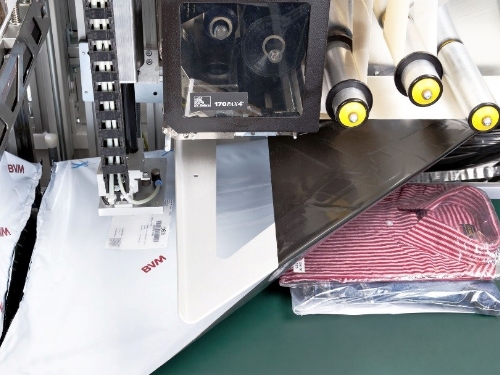 More information: