The BVM Comtex and Compacta ranges provide solutions for both dispatch and returns for e-commerce retailers.
The global eCommerce market is expected to reach $5.5 trillion in 2022 and shows no sign of slowing in the next few years, according to Shopify. Total online sales across all industries in 2022 are estimated at 21%, a 17.9% increase over the past two years and it's expected that almost a quarter of all sales will be made through eCommerce channels by 2025.
Whether you're a digitally native brand or a traditional brick-and-mortar store expanding into online sales, there has never been a more important time to have your eCommerce distribution systems in place.
This increase in online sales has had a corresponding effect on product return rates. At least 30% of online purchases are estimated to be returned versus just 8.89% for shop-bought items. Although digital try before you buy, using augmented and virtual reality (AR and VR), is beginning to make an impact, even Vogue admits they're not quite there yet.
Your eCommerce bagging solution must take all this into account, along with the fact that green-centric customers and brands want packaging that can be re-used to return items if necessary, rather than being thrown away.
BVM Comtex
The BVM 'Comtex 4G Versand' shipping system is the complete solution for bag shipping of many article types, direct from your order processing and fulfilment centre to your customer. This includes a pouch with delivery notes and invoice plus the goods themselves, packaged in a PE film bag that fits tightly on all sides. The address label is added immediately and handed over directly to your logistics partner.
A three-sided, sealed package is produced using a combination of transparent or coloured semi-tubular film in a shrink tunnel. Working in-line and controlled via light curtains, the machine is set to a maximum product size up to 750 mm crosswise by 800 mm lengthwise and a height of 250 mm. It can then process products of different sizes without them having to be pre-sorted.
A tight film bag is produced around the product on all sides by scanning the size during the packaging process and tightly sealing the film overhang in both directions. The result is that an item packaged in opaque film and ready for dispatch with a shipping label attached is sent to the shipping department. While popular in the garment sector, processing other products such as books of various sizes and magazines with inserts are also possible.
The Comtex 3G is designed to handle slightly smaller packages, 600 mm by 800 mm by 200 mm tall.
This new generation of fully-automatic mail order and returns packaging line is available with or without labelling and the operation of the side sealing equipment has been fundamentally changed to increase performance, making outputs of up to 1,800 parts per hour possible. A patent application for this has been filed.
The Comtex 4G Retoure does all this and also handles the re-bagging of returned items up to 150 mm in height.
BVM Compacta
The Compacta 5022 LT, Trend and EMS machines offer a more affordable and flexible system of fully automatic packaging.
Working in-line, the machines produce a three-sided, sealed package in combination with a half-tubular film and the light barrier-controlled packaging machines can be loaded manually or fully automatically, depending on the choice of module and accessories.
This sophisticated packaging system, combined with the associated feed systems, enables a maximum of up to 100 cycles per minute, depending on the model and auxiliary equipment, which includes a film folding unit, suction slide feeder, pusher unit, a stacking and grouping device and the BVM cutoff knife.
All models feature easy changeover between packaging runs, either via handwheels on the Compacta 5022 LT and Trend models, or a motorised system on the EMS version. The size list of specific product runs can be stored on the touch panel, guaranteeing short changeover times and high production reliability.
Comtex features
– Optimised package width

– Optimised package length

– Single and multiple product bagging

– Side sealer works fully in-line

– Processing of up to 1,800 packages per hour

– BVM German precision engineering
Compacta features
  – Optimised package length

  – 350 mm to 950 mm product width limits

  – Programmable GUI controller

  – 100 job settings as standard

 – Three sided sealed packaging

  – Processing of up to 1,800 packages per hour

  – BVM German precision engineering
Comtex advantages
  – Fully automatic packaging line

  – Available in two models

  – Products do not need to be pre-sorted

  – Rapid processing

  – Optional repackaging of returns

  – No filling materials needed
Copacta advantages
  – Economical choice

  – Multiple configuration options

  – Four models

  – Compact size with speeds comparable with larger models

  – Motorised, push button control (EMS model)
The BVM Comtex and Compacta range of bagging machines provide a reliable, flexible and modular system for your eCommerce and mail order business to grow confidently. ADPAK have developed unrivalled experience, technical knowledge and a customer focus in over thirty years of working in the packing systems and films industry.
For more information on our machines or to arrange a demonstration please call 01282 601444.
Images: E-Commerce Auto Bagging Machines
Comtex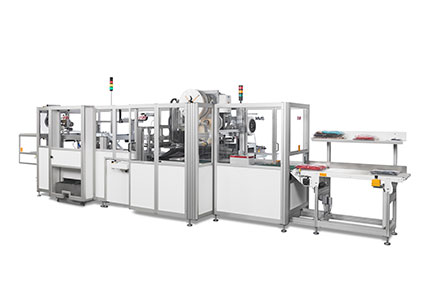 Compacta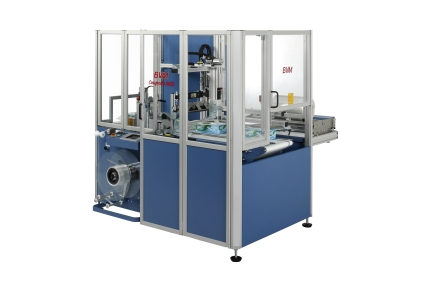 Videos: E-Commerce Auto Bagging Machines
Comtex (Dispatch)
Comtex (Returns)
Compacta
Pack Images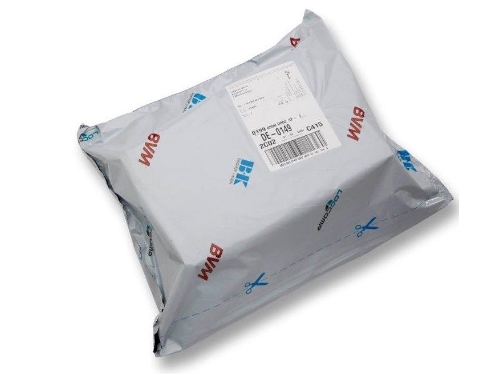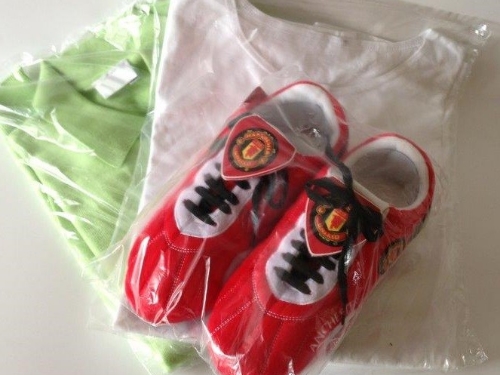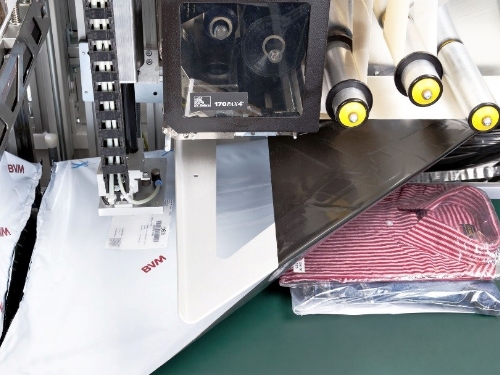 More information: