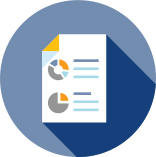 Unrivalled Experience
---
With over 10,000 successful machine installations to our name since 1988, supporting a variety of different industries, we know a thing or two about shrink wrapping and packaging systems.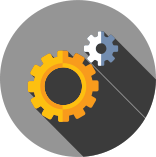 Technical Knowledge
---
From identifying the correct 'off the shelf' product for a customer through to innovating and adapting a machine to perform a specific and unusual purpose – you can rely on Adpak.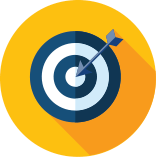 Customer Focus
---
Our customers range from small start-up businesses up to multinationals and household names – but all Adpak customers receive our same friendly, intelligent and responsive service.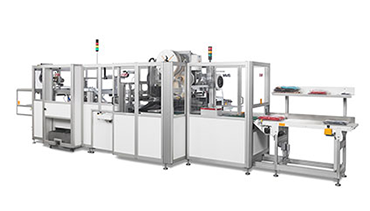 Packaging Machines
---
In addition to standard packaging machinery installations, Adpak can add value to our customers by applying the latest technology and innovations to unusual and sometimes difficult packaging problems that arise due to changing nature of today's consumer market.
Packaging Film
---
Adpak supplies all shrink wrap film and packaging films necessary to complement our range of packaging machinery systems. We hold extensive stocks of Polythene and polyolefin shrink wrap films, stretch wrap films and biaxially oriented polypropylenes.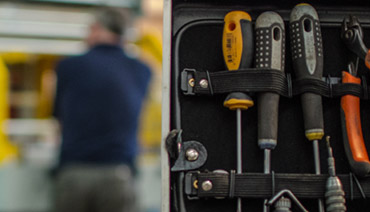 Technical Support
---
To provide our customers with additional peace of mind, Adpak offers a nationwide technical support service, delivered by an experienced and qualified team of experts. All packaging systems supplied by Adpak are also backed by a comprehensive warranty.
Selected Customers
We've installed more than 10,000 shrink wrapping and packaging machines, and our customers include:
Find out more about how Adpak can help your business
Latest news and events

PPMA 2023 As we glance towards the calendar, it's apparent that the much-anticipated The leading UK event for processing and packaging machinery, robotics and automation exhibition (PPMA) is fast approaching.…

Companies that operate in different sectors need to quickly adapt their production plants to new market demands and trends. Every day, more and more companies are trying to organize their…

Adpak's Paper Packaging Solutions combine sustainability and efficiency. Paper and cardboard have become an integral part of the packaging industry, accounting for over 33 per cent of global packaging materials…
Principal Suppliers