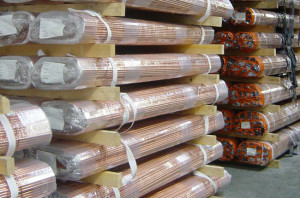 Spiral wrapping machines wrap products by continually rotating around the product (and through the middle of round products e.g. tyres and tubes).

BÖHL has developed a range of products in partnership with businesses in the automotive, construction and industrial sectors – resulting in an innovative suite of cutting-edge products.
---
Machine types
At Adpak we appreciate that every product needs an individual solution to ensure a perfect packaging solution. With the help of one of our principal suppliers BÖHL, we feel that for many products this can be achieved using the standard range of spiral wrapping machinery. However if this is not the case we are capable of providing you with specially adapted solutions & if required turnkey fully automated packaging processes.
For more information on our machines or to arrange a demonstration please call 01282 601444.