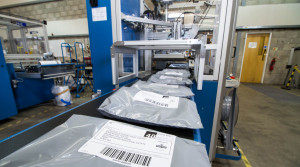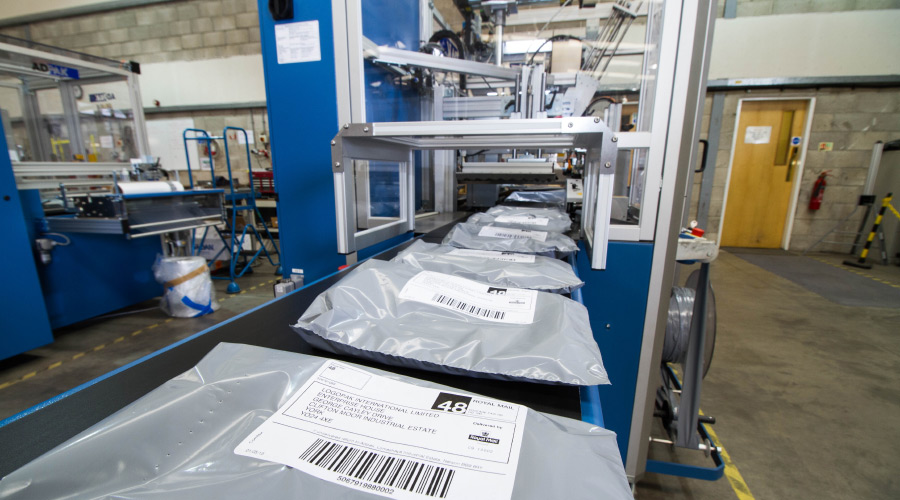 The rapid growth in the e-commerce sector has changed the face of consumer purchasing.
In turn this has presented not only opportunities, but also major logistical challenges to suppliers as they strive to meet both the needs for rapid, secure and accurate dispatch, as well as the increasing demands of processing returned product whilst still retaining profit margin.
---
E-Commerce Auto-Bagging Machines
BVM has developed a range of e-commerce auto-bagging machines in partnership with ADPAK, providing industry with must-have technology that is both innovative and reliable. Characterised by excellent build quality all machines provide high speed, high quality solutions with no limitation on the length of product and successful installations in numerous sectors. Models in this range can handle both polyolefin and polythene with high speed output to suit all requirements.
Adpak provides auto bagging machines for high speed packaging and e-commerce requirements. Below we have provided examples of our most popular machines. For more information on our machines or to arrange a demonstration please call 01282 601444.