Specification: Feeder Machines
Adpak's range of Kraus Joker friction feeder machines separate, feed and insert paper and flat products, such as brochures, booklets, product samples, CDs, ISO-cards, paper and cardboard pieces as part of an automated packaging process. The systems are particularly suited to e-commerce or logistics applications for accurately inserting delivery notes, invoices, flyers, flat product samples or brochures into the packaged product.
No matter which sector your business is in, we offer solutions for industrial production, packaging and printing processes where the handling of paper or flat products is the key requirement. All our systems and components can be tailored to your product and process requirements. Our feeder machines are also easily adjustable, even by semi-skilled operators.
If you have a particular task in mind which at first glance appears to be beyond the capability of standard systems or solutions, we can develop a special solution for your project which may go beyond simple feeding or separation tasks such as collation, embossing, printing, labelling etc.
Images: Feeder Machines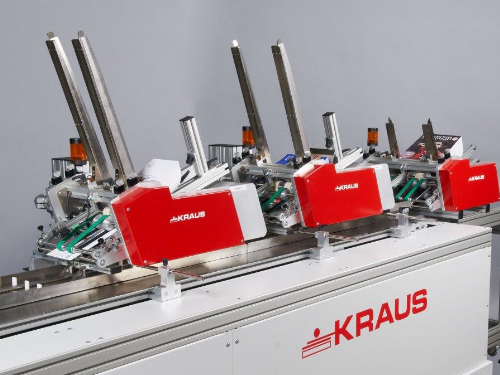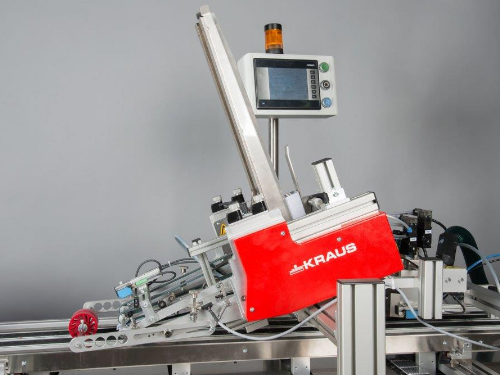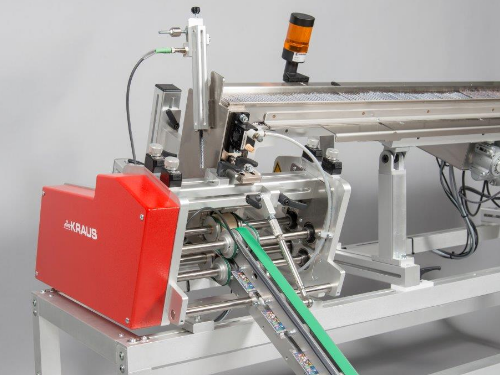 Videos: Feeder Machines
More information: