Adpak is the UK's number one supplier of shrink wrapping machines, packaging systems and films to businesses large and small across a range of industries.
Why choose Adpak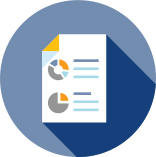 Unrivalled Experience
With over 10,000 successful machine installations to our name since 1988, supporting a variety of different industries, we know a thing or two about shrink wrapping and packaging systems.
From simple manual chamber and L sealing machines to complex high speed automated packaging systems and e-commerce autobagging machines – Adpak has what you need to streamline your packaging and make your business more efficient.
We deal with the leading manufacturers in the industry – giving you confidence that you are buying a quality product.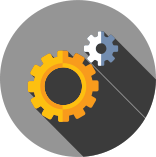 Technical Knowledge
From identifying the correct 'off the shelf' product for a customer through to innovating and adapting a machine to perform a specific and unusual purpose – you can rely on Adpak.
We continually invest in training and development to ensure that our team's technical knowledge is second-to-none. Our engineers are trained by leading manufacturers including SMI Group and BVM – enabling them to provide prompt, effective nationwide technical support when required.
We also carry an extensive range of spare parts for all our machines meaning that we can react quickly if a problem occurs – keeping your business moving.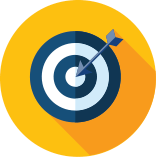 Customer Focus
Our customers range from small start-up businesses up to multinationals and household names – but all Adpak customers receive our same friendly, intelligent and responsive service.
We provide full support and advice to enable our customers to select the right machine for them – including live demonstrations and pre-delivery inspections at our showroom facility in Lancashire.
In addition, our diverse product range and additional options including machine rental and reconditioned machines means that we have offers to suit any budget.
Our team
The 38-strong team at Adpak has a wide range of experience spanning shrink wrapping and packaging machinery, film sales, technical support, engineering and customer care. Some of our key contacts for these areas are listed below. To speak to a member of the team, please give us a call on 01282 601 444.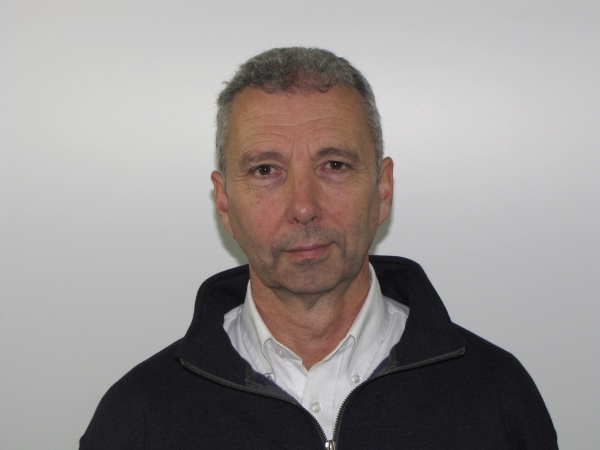 Andrew Lupton
Production Director
Andrew coordinates the servicing, engineering and spares team to ensure that installations run smoothly with excellent aftercare provided.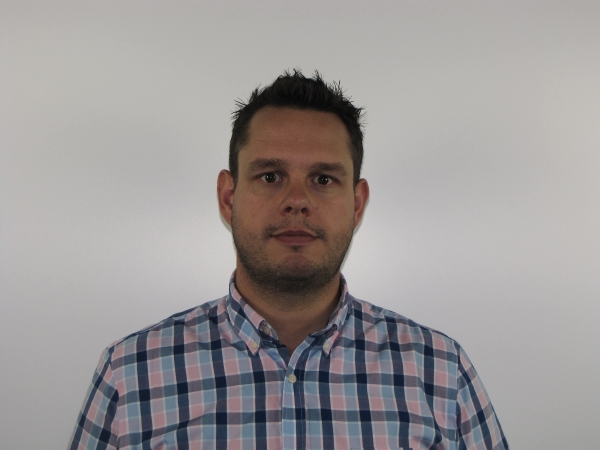 Anthony Farrow
Service & Works Manager
Anthony manages the business' service and engineering department.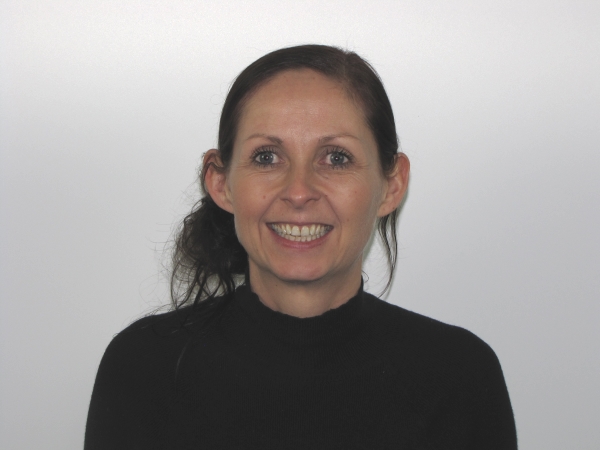 Amanda Jenkins
Sales Office Manager
Amanda manages our machine sales department, HR and marketing for the business.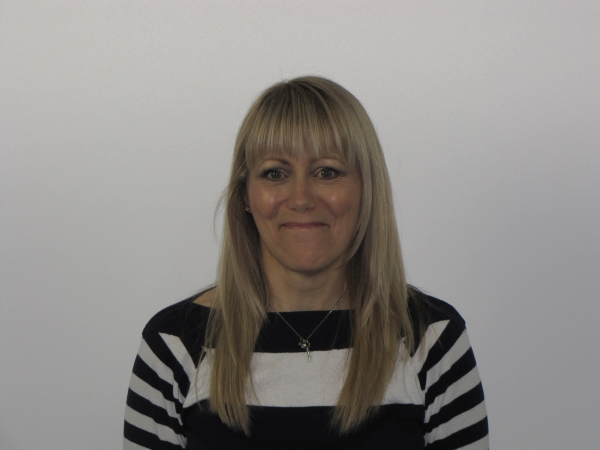 Yvonne Sharpe

Customer Care
Yvonne ensures that our customers are satisfied with their service – including managing service contracts.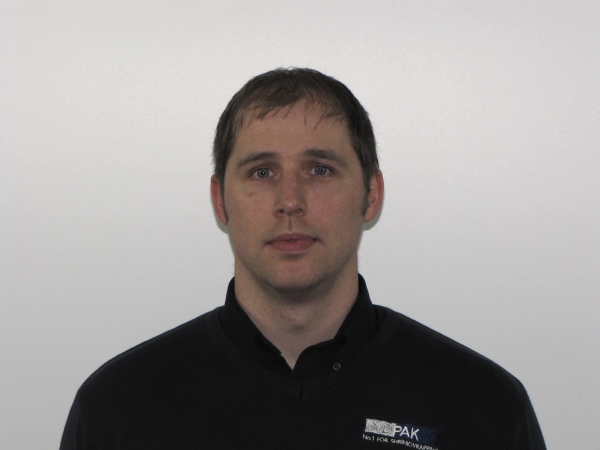 Mark Aspinall

Technical Manager
Mark manages the technical development of Adpak's product range, including ensuring our team of engineers are fully trained and equipped.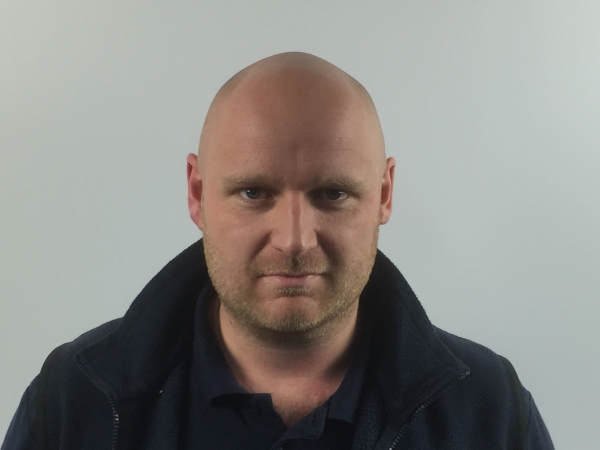 Danny Hooper

Service Coordinator
Danny coordinates our team of engineers to install packaging machines and perform regular services.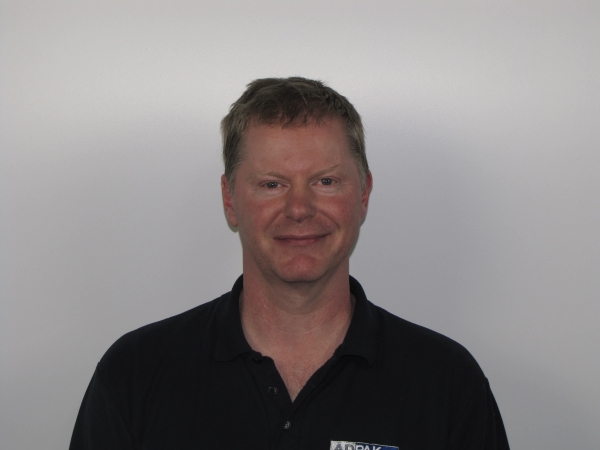 David Clegg

Film Sales Administration
David processes and despatches orders of packaging film to our customers.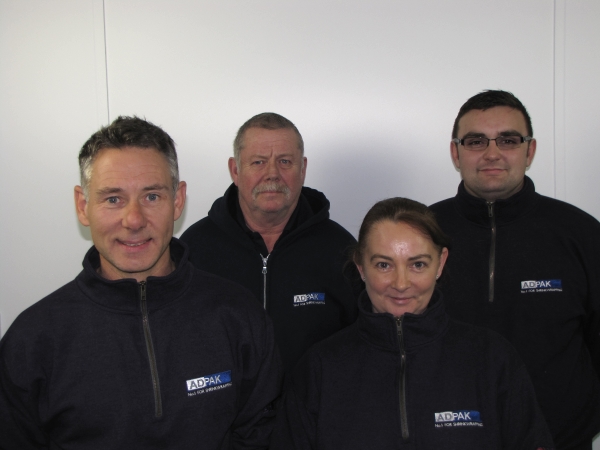 Spares Department

Louise O'Malley, Clive Garnett, David Southam, Joshua Turner
The spares department process and despatch orders for spare parts on behalf of our customers.

Principal Suppliers
Adpak deals with market-leading suppliers of packaging machines, films and spares – giving our customers peace of mind that they are dealing with the best in the industry. Click a supplier logo to find out more.