Specification: Heat Shrink Tunnels
Adpak supply an extensive range of Smipack heat shrink tunnels. Although frequently used to complement our great range of bagging and sleeve sealing equipment these can also be used in their own right to meet specific applications.
With numerous variations including aperture size, length, speed, product transport, Adpak can provide you with the most reliable and economical heat shrink tunnel to meet your specific needs.
Key features of our heat shrink tunnels include:
• Control system to allow for simple control of conveyor speed, tunnel shrinking temperature and scheduling different work cycles

• Conveyor with turning or fixed silicone-coated rollers

• Cooling system

• Tunnels work with PVC, Polyolefin and Polythylene up to 50 my

• Module power section with reduced power consumption

• Compliance with CE regulations
Images: Heat Shrink Tunnels
Pack Image: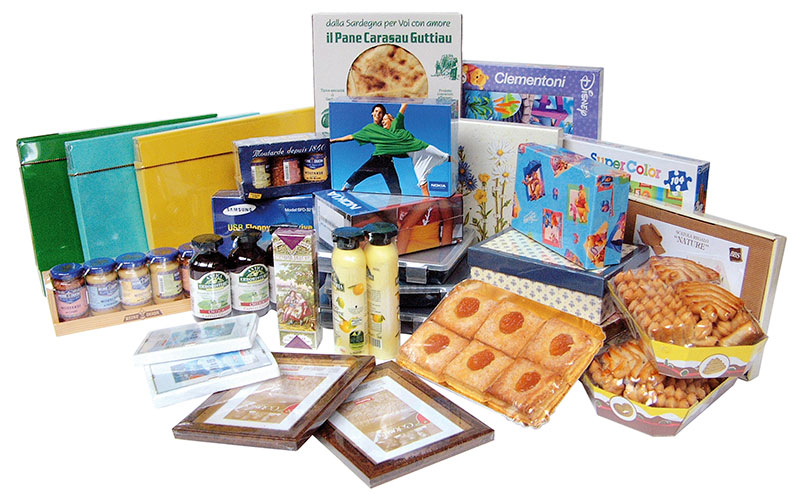 More information: