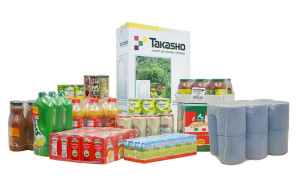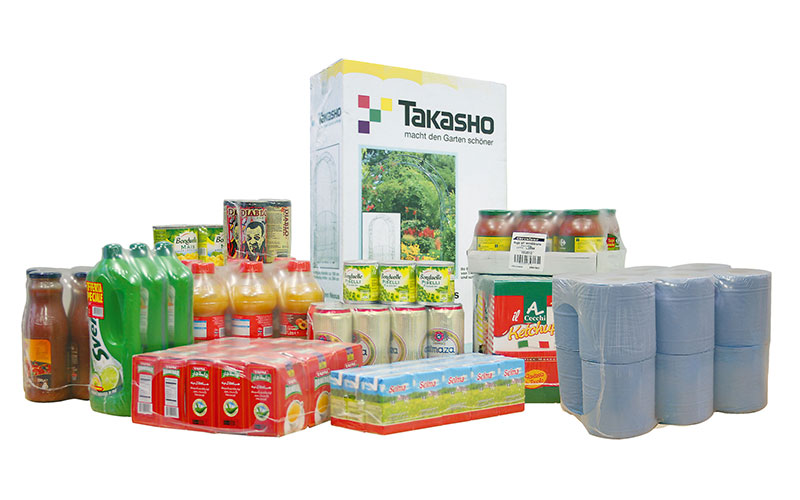 With 30 years of experience and over 10,000 installations, Adpak is synonymous with sleeve wrapping machines and transit packaging in the UK and Ireland. Our range of semi to fully automatic Smipack sleeve wrappers can accommodate almost any application.
Compact and mobile, our packaging systems range from 600mm to 1400mm wide, ideal for applications ranging from pharmaceutical and cosmetics to food and beverage. Our inline sleeve-wrappers are also widely used in industrial applications. We also supply packaging films for our sleeve-wrappers, providing the full solution for our customers.
---
Sleeve Wrapping Machines:
Adpak provides a comprehensive suite of sleeve wrapping machines. Below we have provided examples of our most popular machines. For more information on our machines or to arrange a demonstration please call 01282 601444.