Specification: Sleeve Wrapping Machines – Smipack
Adpak provides a range of sleeve wrapping machines to accommodate any requirement.
Operator interface with Panel PC, 7″ full-colour touch screen display and up to 20 storable programs

Standard ranges are available either ex-stock or on very favourable lead times.

Customer specific design has been a speciality since 1987.

Very few industrial sectors exist that have not benefited from the provision of an Adpak sleevewrapping machine.
Images: Sleeve Wrapping Machines – Smipack
Semi-automatic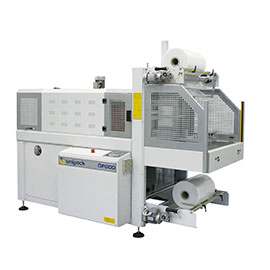 Side-feed Automatic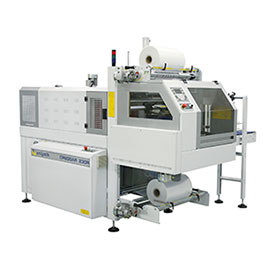 Videos: Sleeve Wrapping Machines – Smipack
Semi-automatic
Inline Automatic
Pack Image: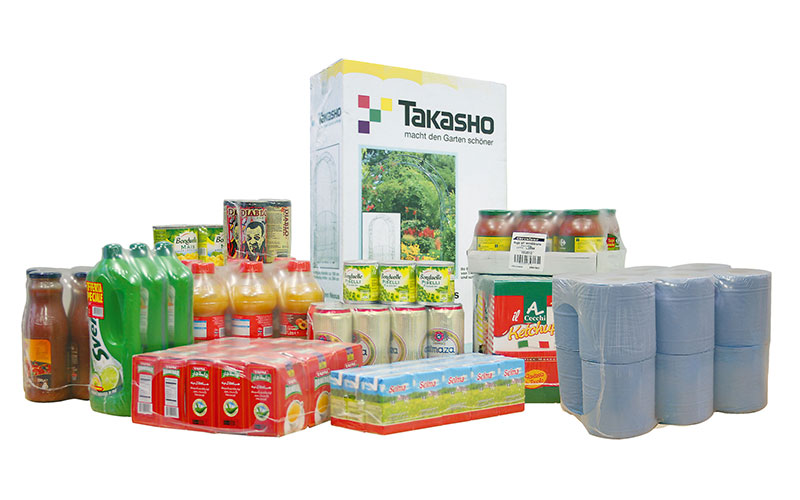 More information: