What are the benefits of sleeve wrapping machines?
There are lots of benefits associated with implementing a sleeve wrapping machine into your existing processes, such as:
Improved storage space
Bringing in sleeve wrapping machinery makes the most use out of storage space, making them an excellent choice for warehouses and facilities with space constraints. They use less space than standard packaging equipment and the materials used are lightweight and don't take up much space either.
Additional protection for products
Sleeve wrapping is an excellent choice if you're wanting to protect products and merchandise from the elements. It can act as a barrier against dirt, moisture and other types of environmental damage.
Improved marketing and advertising
Sleeve wrapping machinery allows you to create aesthetically pleasing and brand-focused packaging for products. This is a great way to boost your branding and improve your marketing efforts. You can include your branding in unique and engaging ways using this technology to appeal to customers and increase their loyalty to your brand.
Incredibly cost-effective
When compared to traditional packaging techniques, sleeve wrapping machines use considerably less material during the packaging process. As your company requires less materials for packaging, you can stand to make substantial savings over time. This, coupled with the extra storage space in your workplace, means that you can really make the most out of your finances.
Different types of sleeve wrapping machines to consider
We offer a range of different sleeve wrapping machines for you to consider at Adpak, including:
Semi-automatic sleeve wrapping machine
Our semi-automatic sleeve wrapping machine works by feeding operator loaded product into a curtain of film which is sealed. The conveyor then transports the along to the heat shrink tunnel, where the film is heated causing it to shrink and create a snug fit around the item. Finally, the product is moved along the conveyor, out of the tunnel to the receiving area, ready for packaging.
Inline automatic sleeve wrapping machine
Our inline automatic sleeve wrapping machine carries trayed or singular products down the infeed conveyor and through the curtain of film and onto the sealer. The conveyor stops and sealsthe film behind the product. When the seal is created, the jaw opens and the conveyor starts up again, carrying the product through the shrink tunnel belt. This process repeats for the next batch of products.
Side-feed automatic sleeve wrapping machine
Our side-feed automatic sleeve wrapping machine allows you to control the products more readily.  The key feature of this machine is the ability to collate products in batches easily. The machine pushes a specified number of products through the machine at a time, either single or multipush before wrapping and sealing them together.
High-quality sleeve wrapping machines from Adpak
At Adpak, we provide an extensive range of sleeve wrapping machines that blends high-quality performance with cost-effective functionality. With packaging systems that range from 600 mm to 2500 mm in width, our machines are perfectly suited for all types of industries, ranging from cosmetics to automotive.
Our sleeve wrapping machines are also suitable for industrial applications. To learn more about our range of sleeve wrapping machines, or to discuss the right solution for your needs, contact us today at +44 (0)1282 601 444.
Images: Sleeve Wrapping Machines – Smipack
Semi-automatic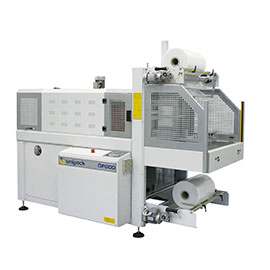 Side-feed Automatic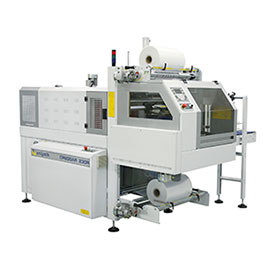 Videos: Sleeve Wrapping Machines – Smipack
Semi-automatic
Inline Automatic
Pack Image: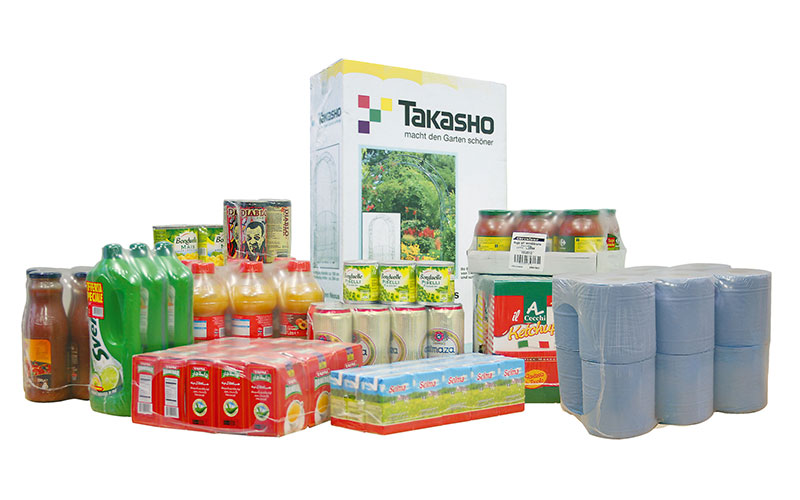 More information: