All packaging systems supplied by Adpak are manufactured by leading suppliers including Smipack and BVM – with the machines being backed by a full warranty.
To provide our customers with additional peace of mind, Adpak offers a nationwide technical support service, delivered by an experienced and qualified team of experts.
For more information about our technical support services please contact us on 01282 601444.
---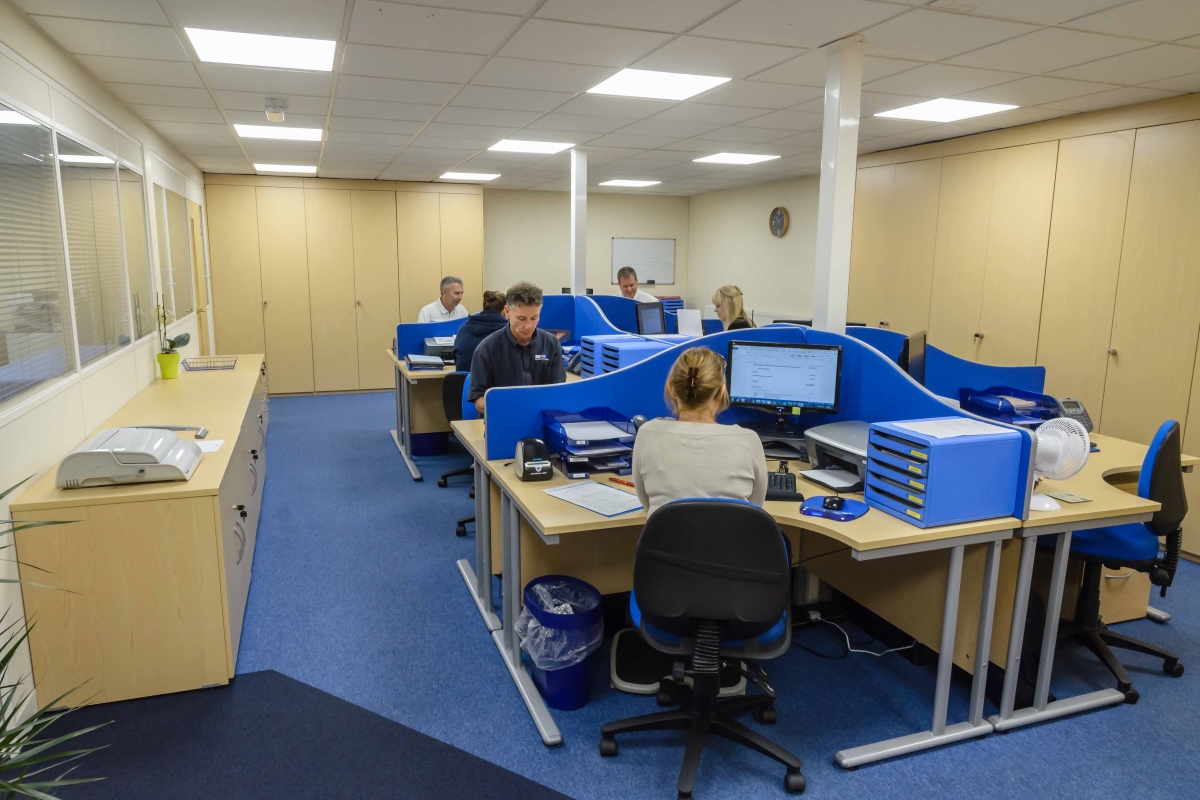 Service Contracts
We offer customers the option of service contracts tailored to your needs, to keep your Adpak machine running smoothly.
Our service contracts include:
Guaranteed response times
Discounted spare parts
A proactive service schedule arranged around your busy periods to minimise disruption and prevent 'wear and tear' issues
Full parts and labour warranty
All work carried out by qualified and experienced engineers accredited by Smipack and BVM
Spares
We hold extensive stocks of spare parts for all our machines at our premises in Nelson, Lancashire. All spare parts are despatched immediately for same day or next day delivery – minimising downtime for our customers.
If you are unsure what parts our required our team of technical specialists will provide telephone support to ensure that you only order the parts that you need.
For larger and more complicated spare parts we can arrange for an engineer to attend on site and install the part whilst servicing the machine.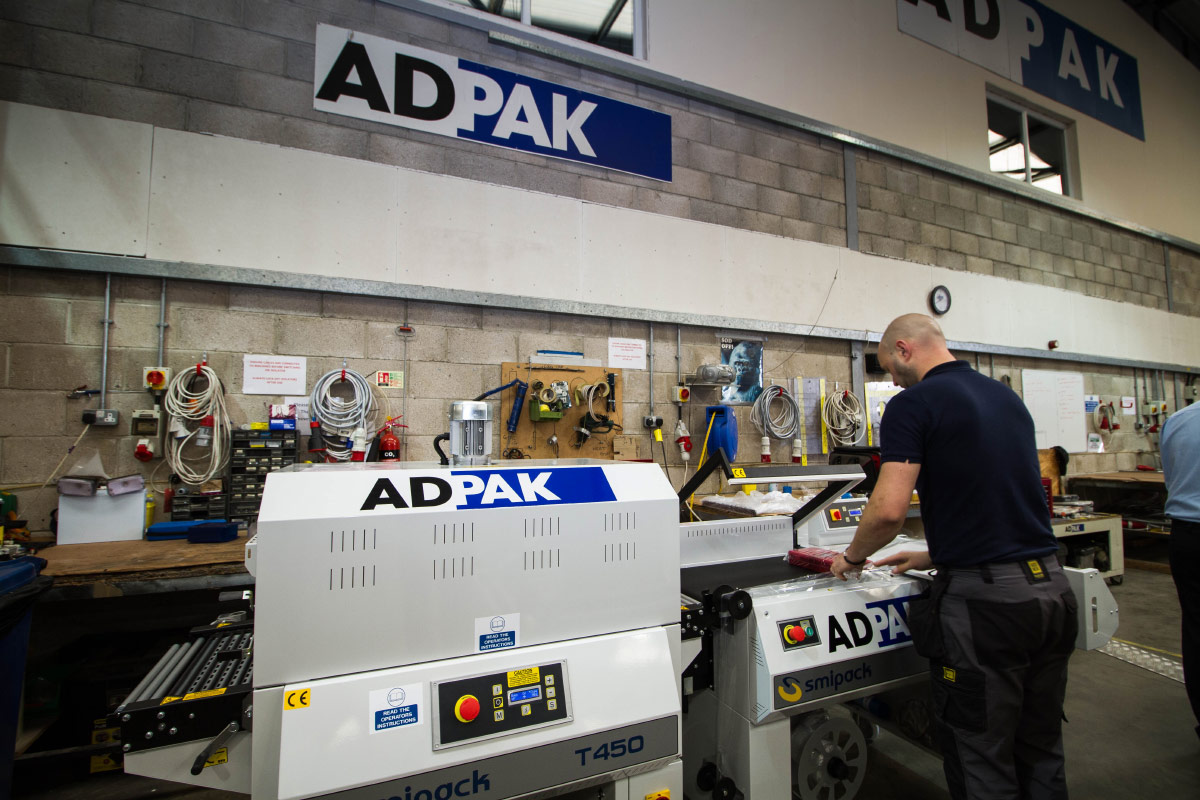 Ad-hoc repairs
For one-off technical problems or breakdowns, Adpak offers a flexible approach tailored to the needs of your business.
From attendance on site, telephone support, fast shipping of spare parts and even arranging for machines to be collected and shipped to our premises for fast servicing – Adpak has a range of options to suit any business.