A BVM machine keeps you ahead of the competition. BVM machines are
built to last. Machines that were delivered more than 20 years ago are still
working and continue to meet the requirements of our customers.
An unrivalled price-benefit ratio, high product quality and short delivery
times made us, in many areas, a market leader in wrapping machines.
For us, today's success is a commitment for the future.
Image: Sleeve Wrapping Machines – BVM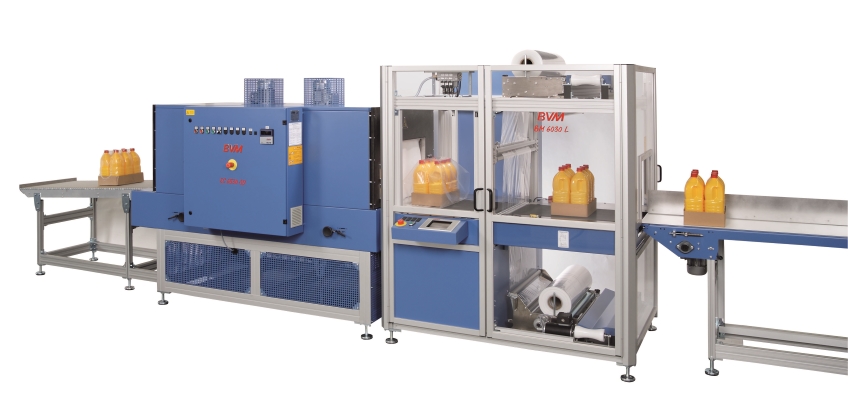 Video: Sleeve Wrapping Machines – BVM
COMING SOON
Pack Image: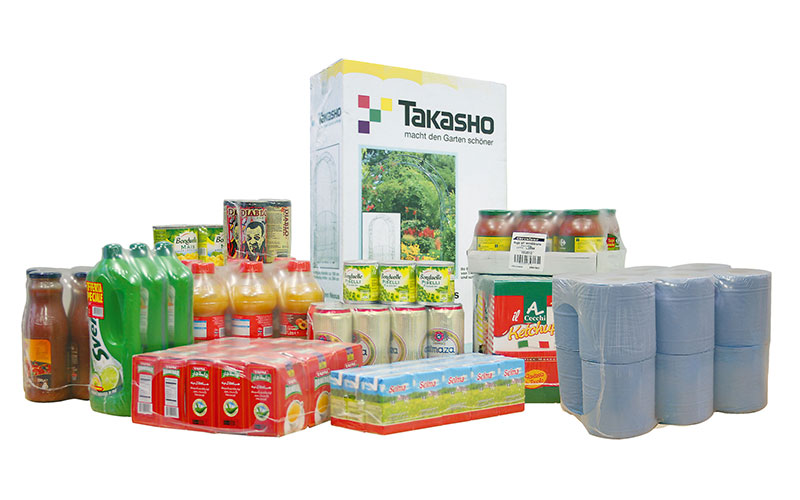 More information: