How an e-commerce auto-bagging machine can increase your Christmas sales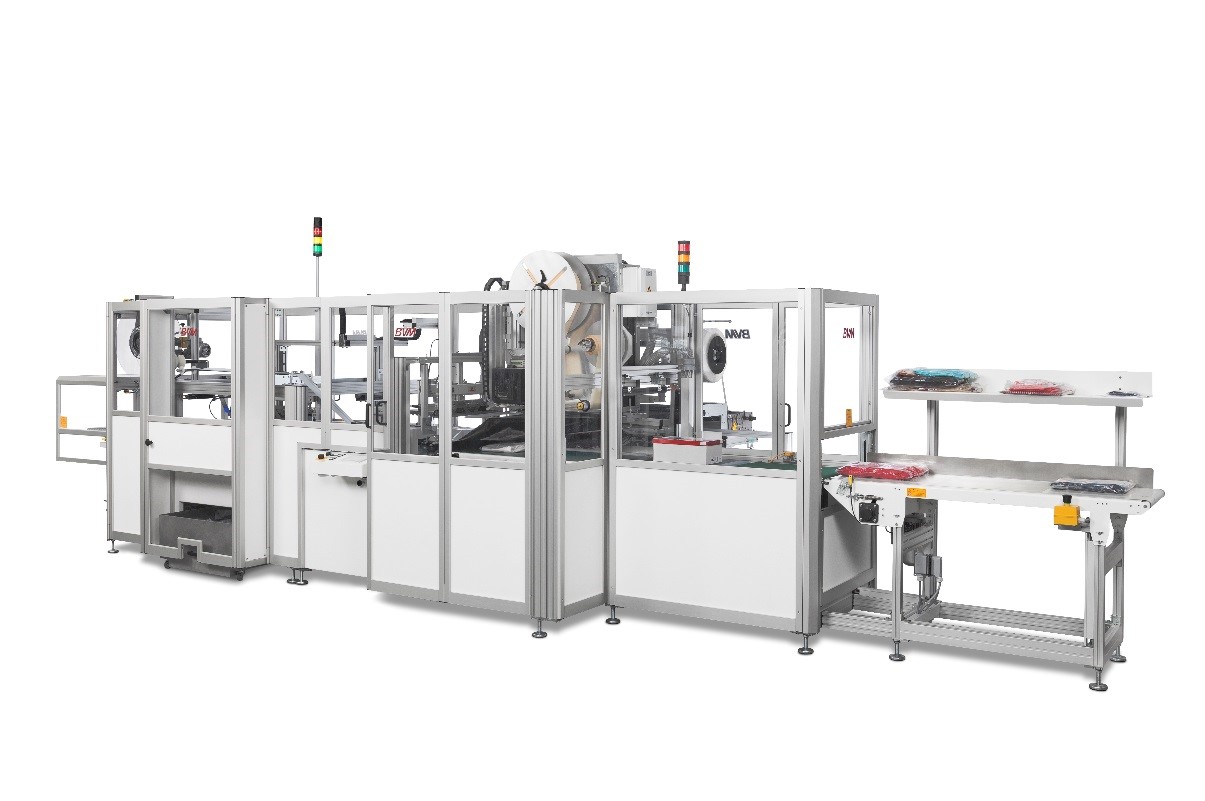 We're almost halfway through the year and for many e-commerce businesses, now is the time to start preparing for Christmas. Whether that's taking inventories of stock, organising the warehouse, or planning the Christmas party, there's a lot to think about.
In order to make the Christmas period as smooth as possible, it's important to invest in the right packaging machine to suit your needs. Below, we've outlined how an e-commerce auto-bagging system will help improve your performance during busy periods and increase your Christmas sales.
Fast and reliable
Time is of the essence when it comes to Christmas, with organised shoppers beginning the buying process as early as September. However, research has shown that 23rd December is often the busiest Christmas shopping day of the year, indicating that many leave gift buying until the last minute.
Black Friday, and more importantly, Cyber Monday will be two days of the year where you might feel the rush. Shoppers will be bombarded with a plethora of deals and incentives and it's vital you keep with the competition – and with demand. Having an efficient packaging process, with a fast and reliable auto-bagging machine will allow you to meet your orders on time, as well as producing quality packages for your customers.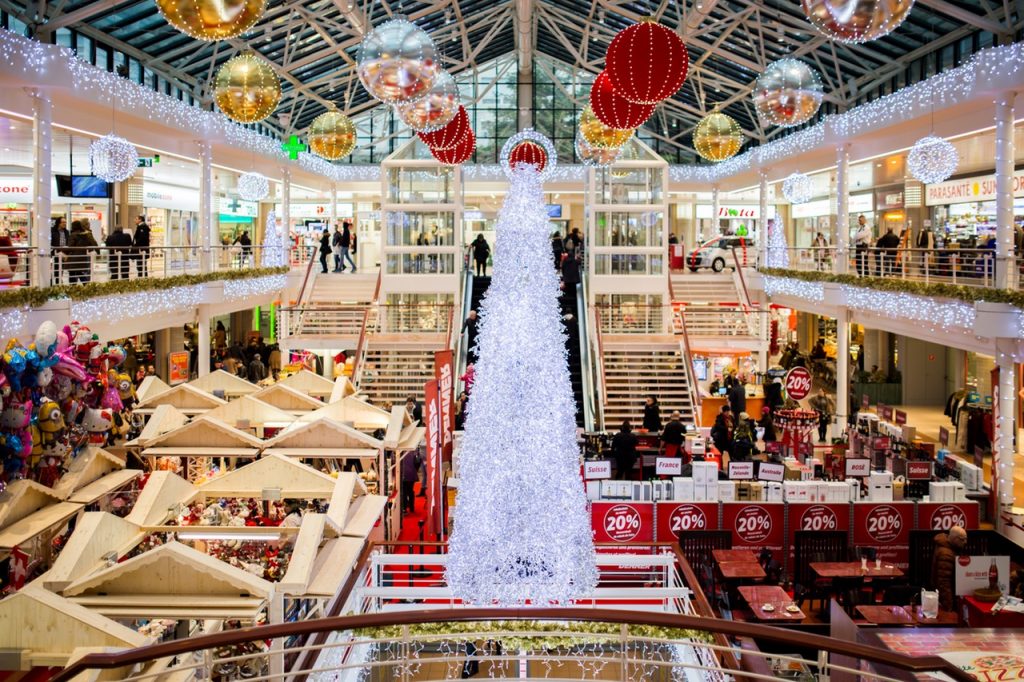 Reduce shipping costs for customers
Passing savings on to customers through reduced shipping costs offers more of an incentive to buy. With an automated packaging process, which is quick and efficient, you'll be saving money on manual labour, materials, and the weight of your goods. This, in turn, gives you the opportunity to reduce your delivery costs for customers, which can often be a deciding factor when consumers reach the end of the buying process. Christmas can be an expensive time for many, so people will be looking to save on costs wherever they can.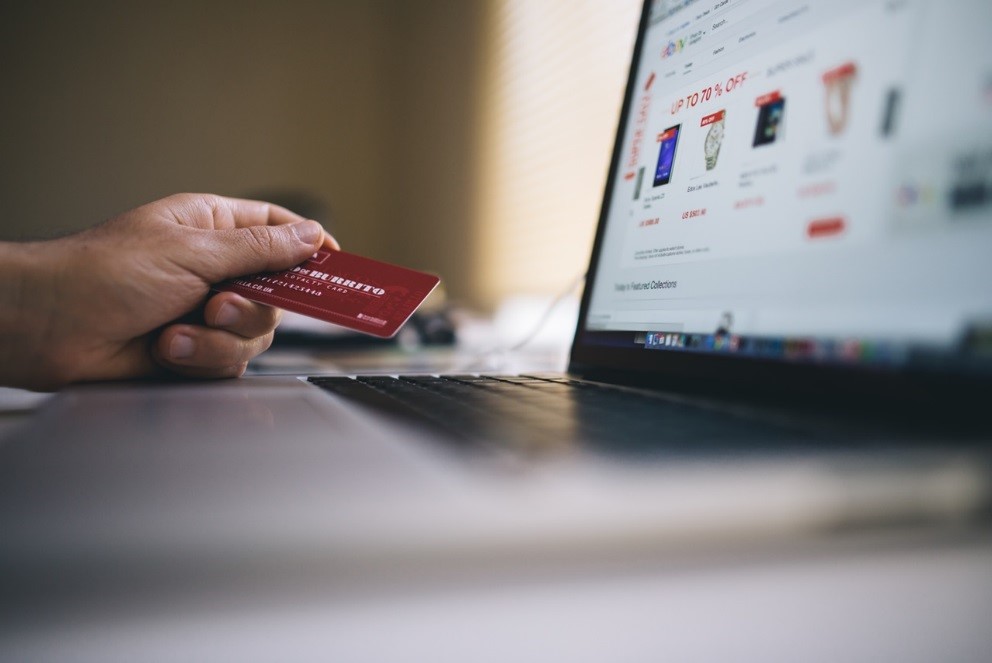 Insertion of vouchers and dispatch information
Having an auto-bagging system allows you the added luxury of additional integration for automated insertion of receipts or vouchers from other brands. With customer data at your fingertips, you can personalise what goes into your packages, whether that's a discount for the next time they shop with you or an offer from a brand they might like. As Christmas gift buying will be their focus, create an offer that focuses on giving them something in the New Year.
Whatever products your e-commerce business sells, it's vital that you're prepared and ready for the Christmas rush. Here at Adpak, we can offer you a range of industrial auto-bagging systems that fit your requirements. If you need more information on our ecommerce packaging machines, click here or contact us today.