Adpak get festive for Pendleside Hospice
Adpak have managed to raise almost £300.00 by donning their Christmas jumpers and Santa hats and participating in a 'Share a Card' scheme, all for a great cause.
Pendleside Hospice are a care and support charity, with a focus on promoting and enhancing the quality of life for people with life-limiting illnesses, alongside helping their families and carers. They offer a number of services from hospice at home, to drop-in clinics, and an inpatient unit. Pendleside Hospice are also regulated by the Care Quality Commission, which enables them to provide:
Treatment of disease, disorder or injury
Diagnostic and screening procedures
Transport services, triage and medical advice provided remotely
As the care services that they offer are free of charge, it's vital that they receive donations from their local communities and businesses. Adpak's Christmas jumper day raised £32.00 and £186.00 through their 'Share a Card' scheme, with an additional £50.00 in further donations.
Take a look at our involvement below, and from everyone at Adpak, we wish you a Merry Christmas and a Happy New Year!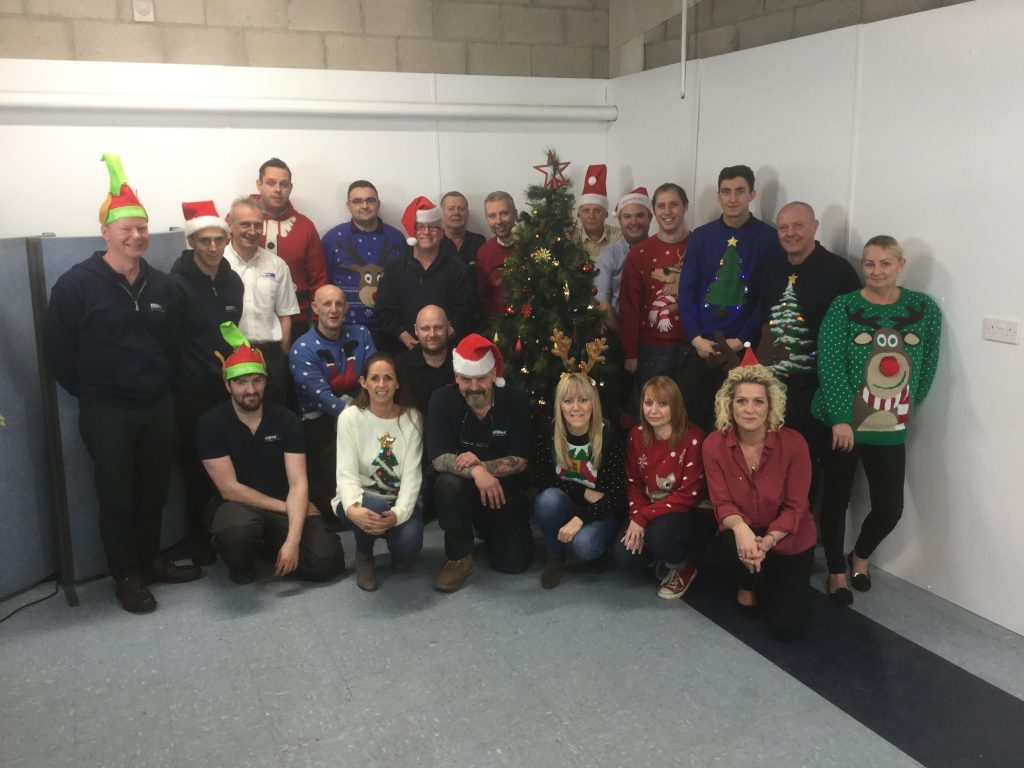 If you would like to donate to Pendleside Hospice this Christmas, use this link.