Best of Both Worlds – Open House Event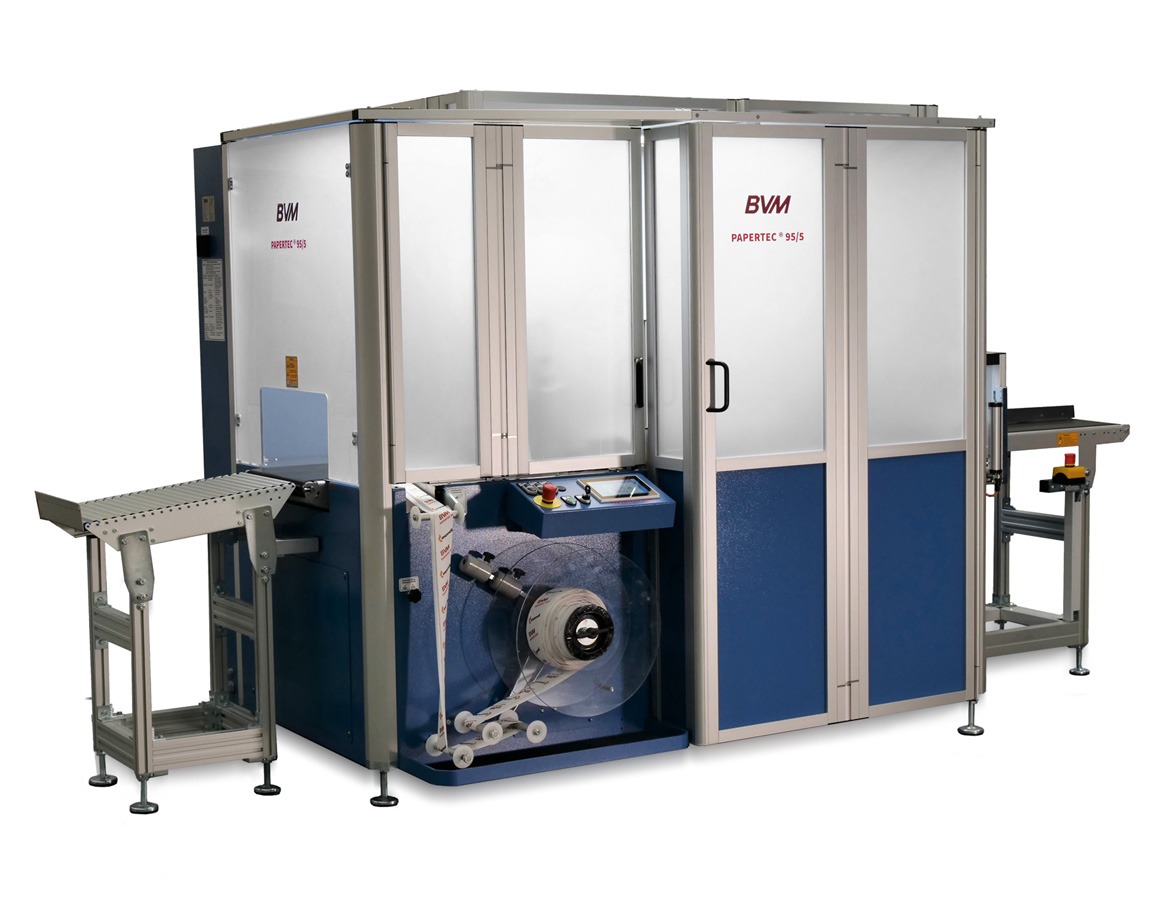 The Papertec 95/5 has been developed to offer an alternative for e-commerce distribution. As the packaging market adjusts to increased demands for sustainability, alternative materials and packaging techniques are required and so the Papertec range of machinery has been created. Using pure kraft paper, items are packaged in an individual paper wrap, labelled with our proven labelling system and ready for shipping. The paper wrap is fully recyclable and can also be reused by the customer for a return.
For those not familiar with our e-commerce packaging systems, the process of bagging for despatch order or returns is fully automated and negates the need for manual filling, sealing and labelling of traditional mailing bags.
Whilst we have numerous polythene systems successfully installed at major retailers, we can now offer the same solution using paper.
Alongside the Papertec 95/5, we will also be demonstrating our Compacta 5022 bagging machine. We already make bags using polythene with recycled content and biodegradable films so you will truly see the Best of Both Worlds, paper and polythene.
The event is free to attend and will run from March 6th – 17th, 2023. Please let me know if you would like to attend and the date and time that suits you best.
The new Papertec 95/5