Adpak E-Commerce Packaging Open House Event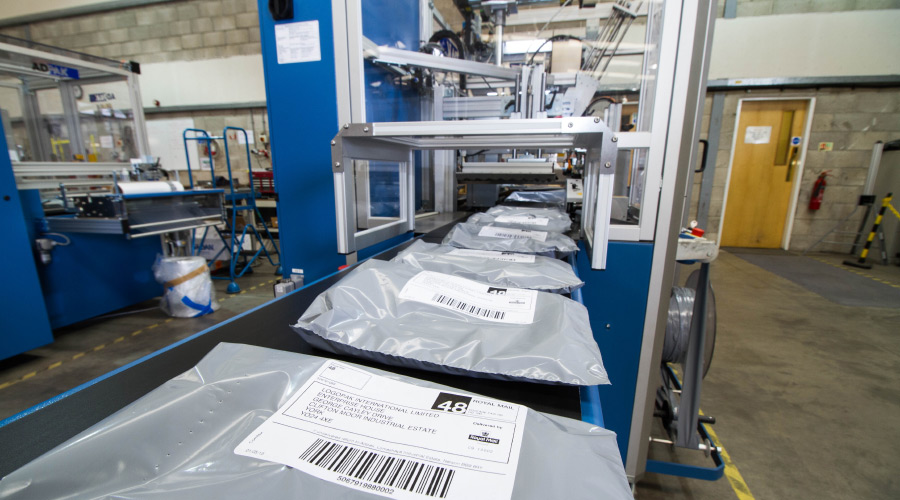 Due to high levels of success within the e-commerce sector, Adpak Machinery Systems Ltd, for the fourth consecutive year, will be hosting an "open house event" where we will be exhibiting our BVM Comtex 3G and Compacta 5022 Auto bagging systems complete with integrated print & apply labelling. In addition to the e-commerce systems we will also have our full range of packaging equipment available for viewing and demonstration if required.
For those not familiar with our e-commerce packaging systems, the process of bagging for order despatch or returns is fully automated and negates the need for manual filling, sealing and labelling of traditional mailing bags. Over the past few years multiple systems have now been successfully installed at major online retailers.
The event will take place for 3 weeks from Monday 25th April 2016 until Friday 13th May 2016 at our showroom facility in Nelson, Lancashire, and we are now reserving days for customers to visit Adpak to allow them the opportunity to utilise the system and allow any members of their team to test or examine any aspect in a controlled, relaxed and friendly environment.
If you are interested in attending or would like any further information, please do not hesitate to call Our Sales Office Manager Amanda Jenkins on 01282 601444.