Adpak spiral wrapping machines take centre stage at W16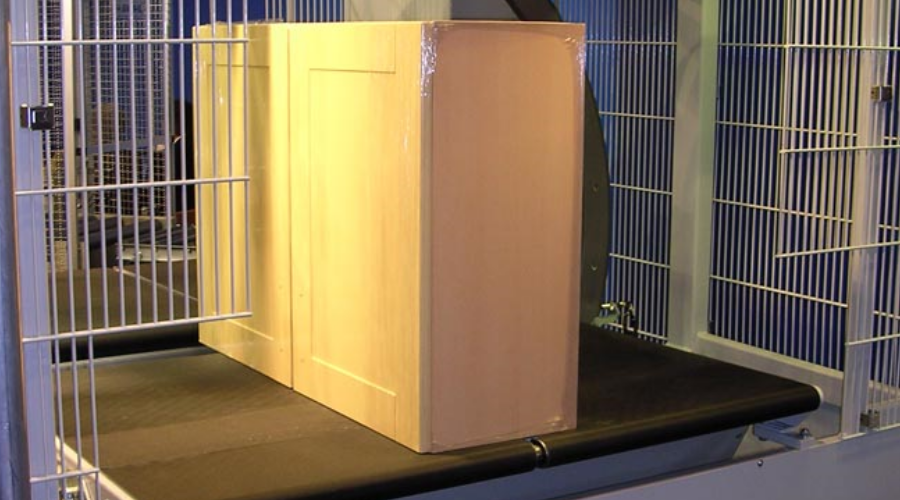 Leading UK supplier of shrink wrapping machines, packaging systems and films, Adpak Machinery Systems will be exhibiting their range of BÖHL spiral wrapping machines at W16 – the national show for the joinery and furniture industry.
Senior members of the Adpak management and sales team will be on stand M715 during the exhibition which runs from the 2nd – 5th October at the NEC, Birmingham.
Adpak's BÖHL spiral wrapping machines wrap products by continually rotating around the product, making them ideal for packing anything heavy, bulky, fragile or long – for example, lengths of timber, assembled cabinets and doors.
Adpak can also supply films for the machines in a range of widths – 125cm, 250cm and 500cm – to eliminate waste and maximise return on investment in packaging supplies.
Amanda Jenkins, Sales Office Manager at Adpak commented: "Our range of spiral wrapping machines have already proved extremely popular with leading companies in the engineering, building products and construction sectors and we're looking forward to demonstrating the potential benefits to joinery companies and furniture manufacturers."
"UK furniture and joinery companies produce some of the most sought-after products in the world, and we're dedicated to ensuring that these beautiful items are safely and securely packaged to arrive at the end user in pristine condition."
W16, formerly known as Woodmex and Asfi, is the UK's leading joinery and furniture trade exhibition, showcasing the latest developments in the industry. To find out more about the exhibition, visit www.wexhibition.co.uk.
For more information on Adpak's range of packaging systems and films please visit www.adpak.co.uk or call 01282 601444.