Specification: Single Reel Overlap Packaging Lines
NEWLY LAUNCHED: A single reel overlap packaging line system from Smipack that is designed for medium speed applications where print registration and high quality printed films are required with the benefits of low cost & space saving manufacture.
This system offers flexibility of product sizing and simple machine adjustments. The standard manufacture is as a flood fed inline machine, however it is also available as a side feed option.
Image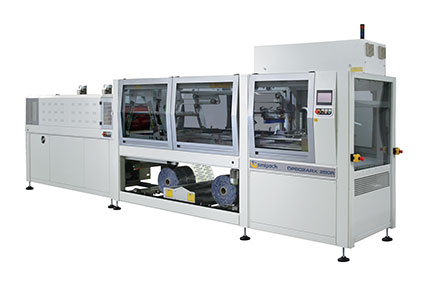 More information: