Packaging machine partnership heralds major opportunities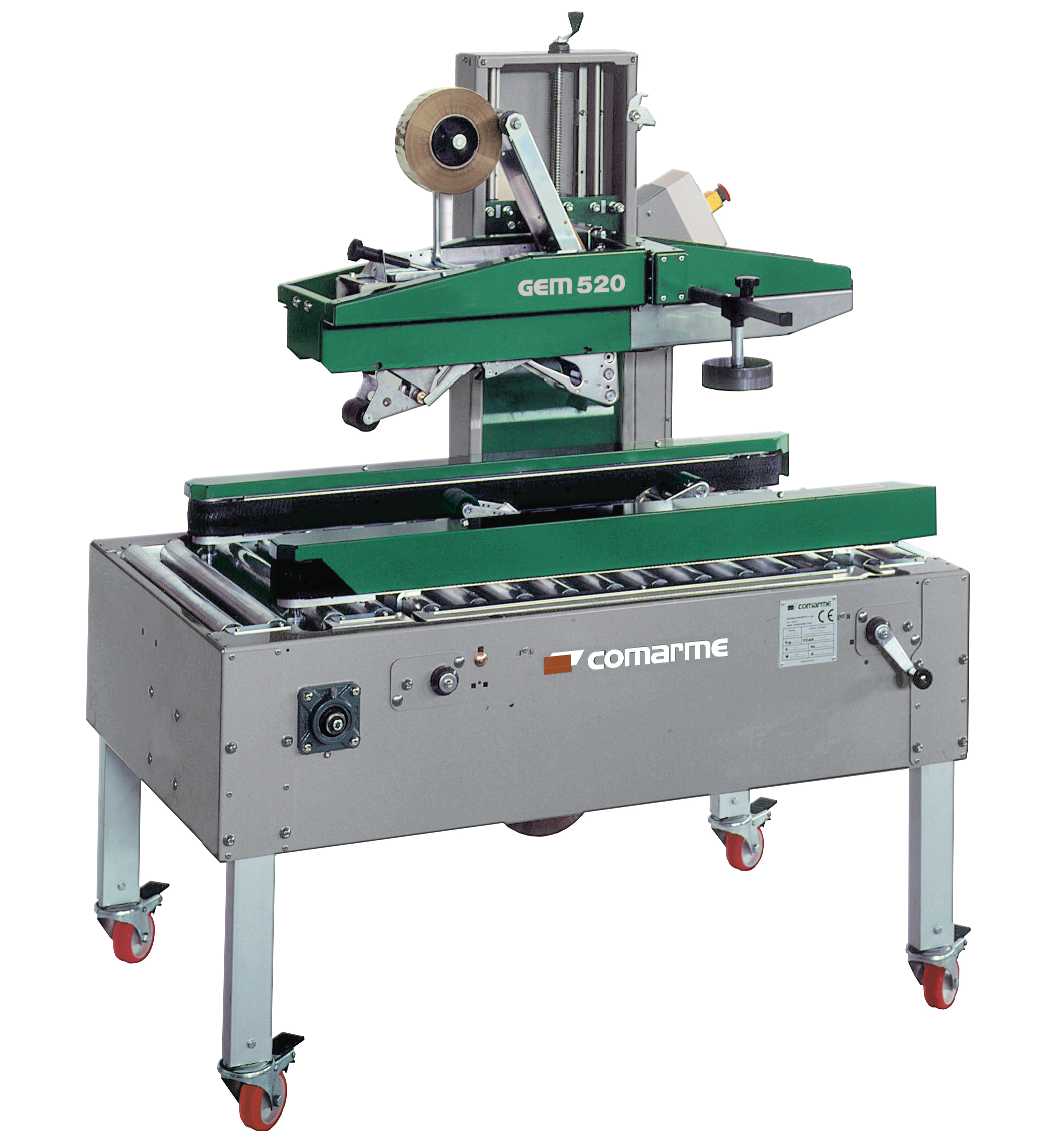 Leading wrapping and packaging machine supplier, Adpak Machinery Systems has been appointed as UK distributor for Comarme (http://comarmesrl.com/eng/).
Comarme is the global market leader in the production of turntable pallet wrappers, case erectors and case tapers, which Adpak will supply to its extensive UK customer base.
Established at the start of the 20th Century, Comarme has a long, proud history of producing specialist packaging machines.
Amanda Jenkins, Sales Office Manager at Adpak commented: "We are very excited about this new partnership and confident that it will be a great success. Comarme's range represents an excellent fit with our clients in the manufacturing and logistics industries.
"Rapidly rising demand for next-day delivery in the e-commerce space means these state-of-the-art machines are ideal solutions for forward-looking manufacturers and logistics companies. This is because Comarme machines can produce boxes ready for packing, as well as taping boxes firmly closed when filled, and wrapping pallets of boxes securely for transport."
About Comarme machines
Comarme has been manufacturing case sealer machinery since it was formed more than 100 years ago, since when it has become internationally renowned for the quality and value of its products.
Machines distributed by Adpak include:
Free standing pallet wrappers – the range of pallet wrapping machinery supplied by Adpak provides an efficient and cost effecting alternative to hand wrapping pallets. The Comarme range comprises self-propelling robots and wrapping machines with rotating table for pallet stabilisation.
Case taping machinery – case taping machines can be supplied as bottom closure only, or the more popular top and bottom closure type. Machines use a variety of tape thicknesses and types as well as the option of hot melt glue. These machines are heavy duty, easy to maintain and can also be manufactured in stainless steel.
Case erecting machines – the Adpak range of case and box erecting machines includes entry level semi-automatic versions through to fully automatic high specification models. The range gives flexibility when using standard case blanks, erecting and closing the base with either tape or glue. Machines can be manufactured in a standard painted finish or in stainless steel for a food packaging environment.
For more information on Adpak's range of shrink wrapping machines, packaging systems and films please visit www.adpak.co.uk or call 01282 601444.