Adpak wraps up Bart Ingredients deal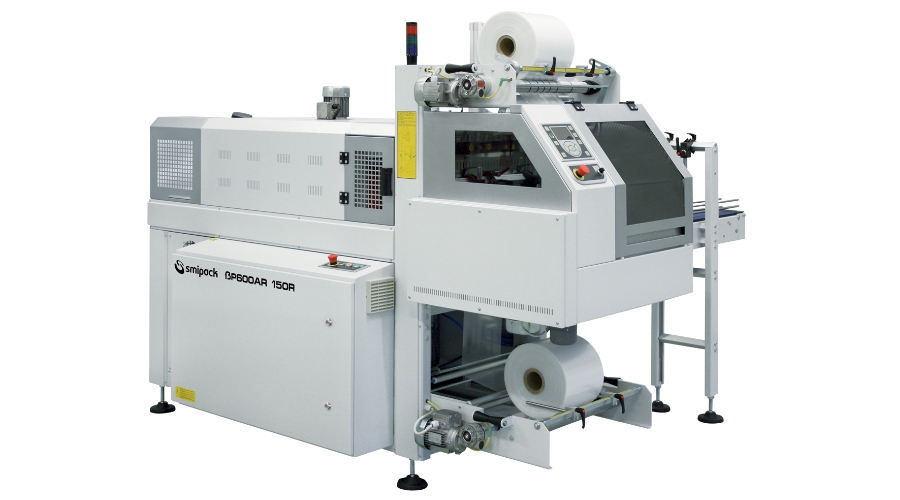 Bristol-based herb and spice manufacturer, Bart Ingredients, has continued with its program of investment in production capacity with the purchase of an automatic sleeve wrapping machine from Adpak Machinery Systems.
Bart Ingredients was founded in 1963 and now sources and supplies herbs and spices to many leading major retailers.
The machine purchased, an Adpak BP600 sleeve wrapper, is a high specification machine, providing space saving benefits as well as saving time and labour required to pack products. The machine will be used to wrap collations of spices ready for despatch to the company's retail customers.
Commenting on the deal John Woodhouse from Bart Ingredients said:
"This is the third machine we've bought from Adpak, who have really impressed us with their technical knowledge and the quality of their products.
"This investment will enable us to ship more products faster by automating the packaging process – allowing us to keep up with ever increasing customer demand."
Amanda Jenkins, Sales Office Manager at Adpak added:
"For food manufacturers like Bart Ingredients, secure, well presented product packaging is vital but must be achieved at a minimal cost.
"The reliable automated options we offer provide quality packs at high throughput rates, whilst completely removing the need for manual collation or labour intensive end of line packing. The payback from the machines is very quickly realised by our customers."
For more information on Adpak's range of shrink wrapping machines, packaging systems and films please visit www.adpak.co.uk or call 01282 601444.