Adpak attend cyber awareness course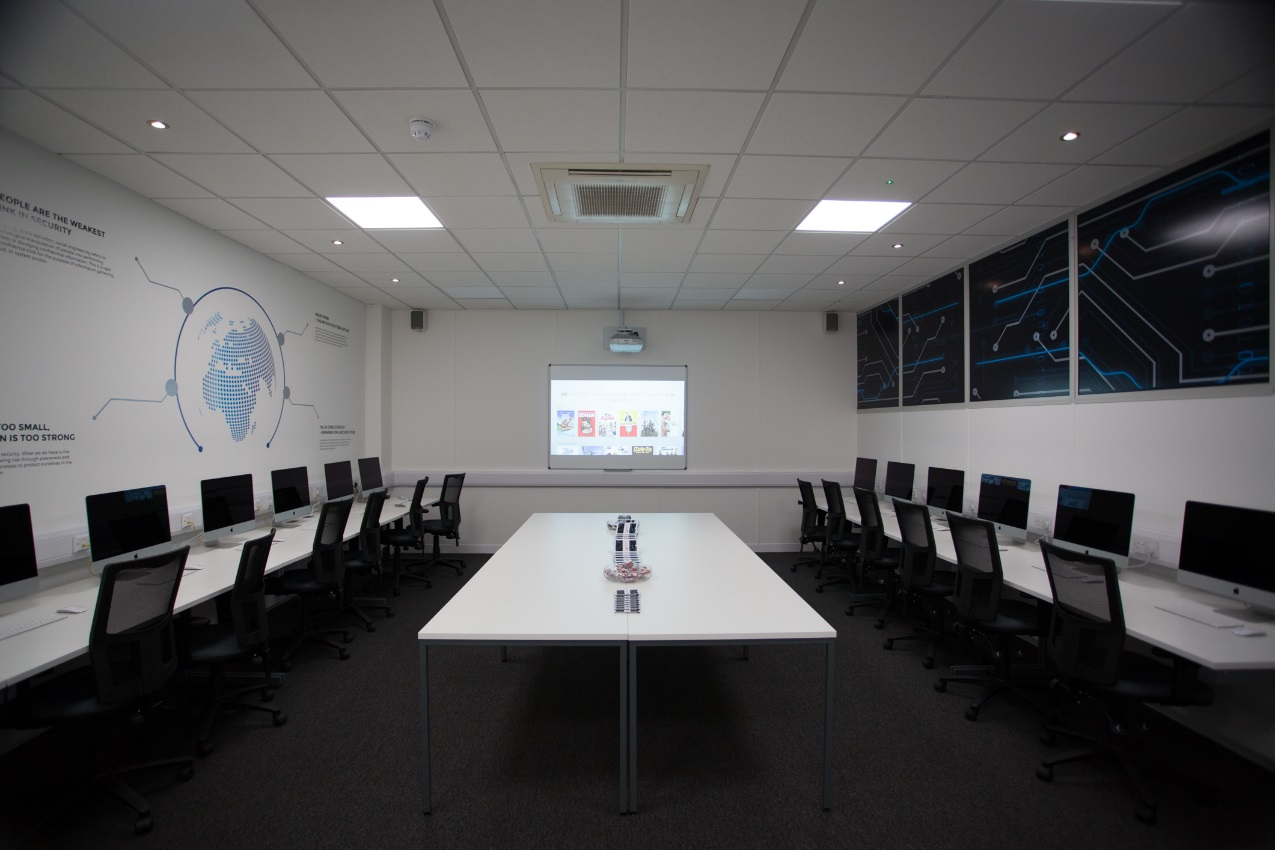 This month, Adpak Machinery Systems visited Training 2000's Cyber Security Centre in Nelson to participate in a staff awareness training programme.
After recognising the ever growing threat to the business of cyber attack, Adpak decided that it was the right time to make sure that the team were aware of what kind of cyber issues they could face on a daily basis and how to be the first line of defence for the company against cyber attacks. Handling confidential company information and details at Adpak means it's vital that cyber security is a priority.
The objectives of the course were to:
Learn about the threats that directly affect employees
Understand employer and employee responsibilities for being secure at work and online
Grasp essential cyber security processes
The training was interactive and all staff members left having picked up procedures for how to be safe at work and online. The course was a success and the team agreed that all the above objectives had been met.
Sarah Green, Business Manager for Cyber Security at Training 2000, commented: "We had a great day with the team at Adpak. This type of training helps employees to feel empowered about how to recognise and respond to cyber risks, and is what I would describe as 'health and safety' for computers.
So many organisations are lacking in this area, so all credit to Adpak for putting the steps in place to expose their staff members to this type of training, with a view to protecting the company in the modern world."