New XP overlap shrinkwrappers revealed by Smipack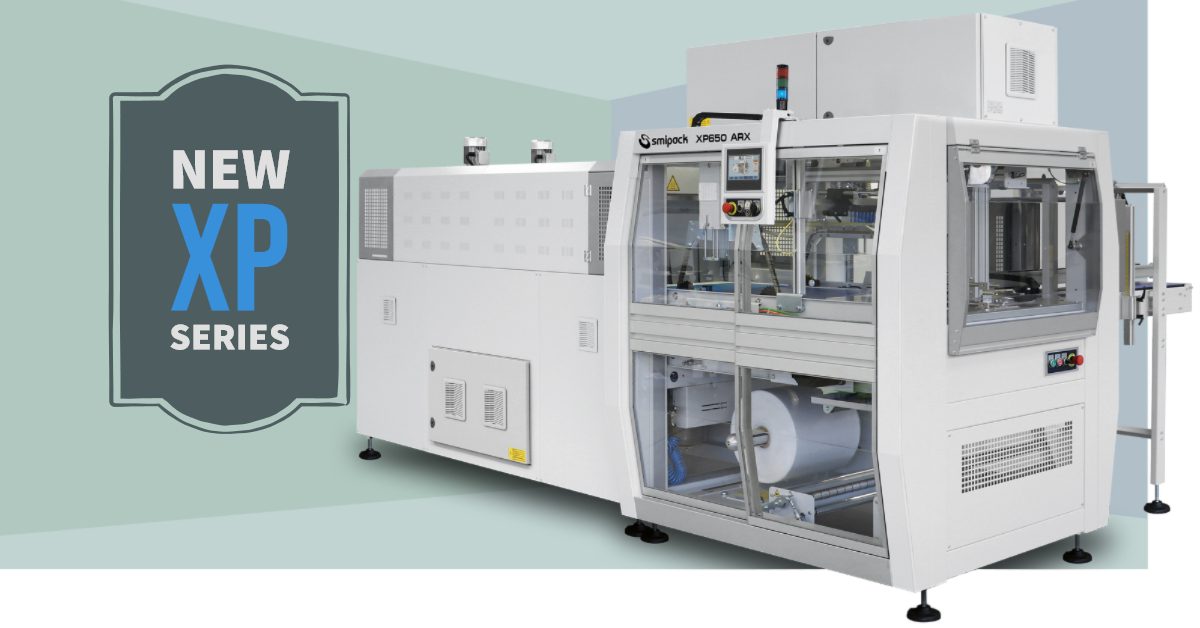 Leading manufacturer of shrinkwrapping machinery Smipack has unveiled the latest version of it's highly popular XP series of monoblock overlap shrinkwrappers – available to UK and Ireland businesses from Adpak.
The machines are extremely versatile, with the ability to pack various products, such as glass and PET bottles, cans, boxes, trays, jars, cartons of different sizes in a wide range of pack collations. They can be used in several industry segments, such as beverages, food, chemicals, wine and spirits, cosmetics, detergents.
What's New?
Changes in the new version include: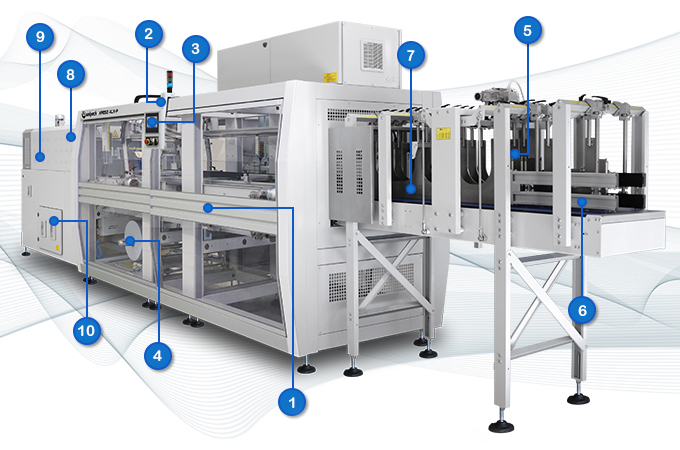 Sliding protective doors with deceleration device
7" full-colour touch screen display that slides along the entire length of the machine
ARM software architecture
Reel chuck with pneumatic locking
New sorter only on ALX-P and ALX-T models
New entry guides in aluminum and polizene
New 6 mm multi-row guides with infeed roller to better drive the products
Innovative air recirculation inside the tunnel in order to guarantee an high quality shrinking
Double probe for lower and upper temperature control
Standard static relays
Product Video
The XP series will be available in the UK and Ireland later this year from Adpak. For more information on Adpak's range of shrink wrapping machines, packaging systems and films please call our team on 01282 601444.