Steller Packing boosts production with five-figure investment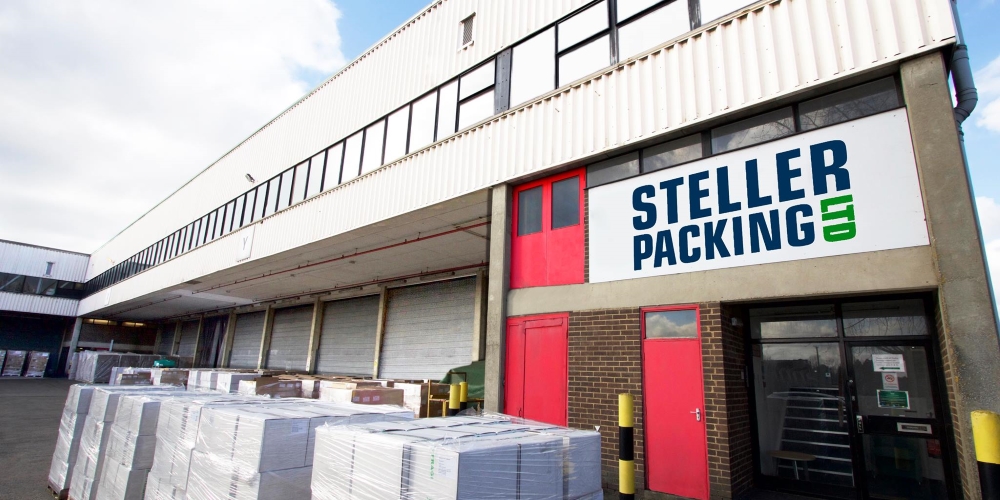 Kent-based independent contract packing company Steller Packing Limited has made a significant investment in production capacity with the purchase of an automatic shrink wrapping machine from Adpak Machinery Systems.
Steller Packing has over 20 years' industry experience delivering contract packing services from their 90,000 square feet premises in Paddock Wood, near Tonbridge. Their clients cover a diverse range of sectors including print, toys, seasonal products, gifts, pharmaceuticals, food and drink and beauty products.
Nelson-based Adpak supplied a Compacta 7522 trim and shrink sealing machine with a shrink tunnel and insulated heat chamber manufactured by specialist German supplier BVM Brunner GmbH. The machine has a maximum output of 130 packs per minute and can process all industry standard film types.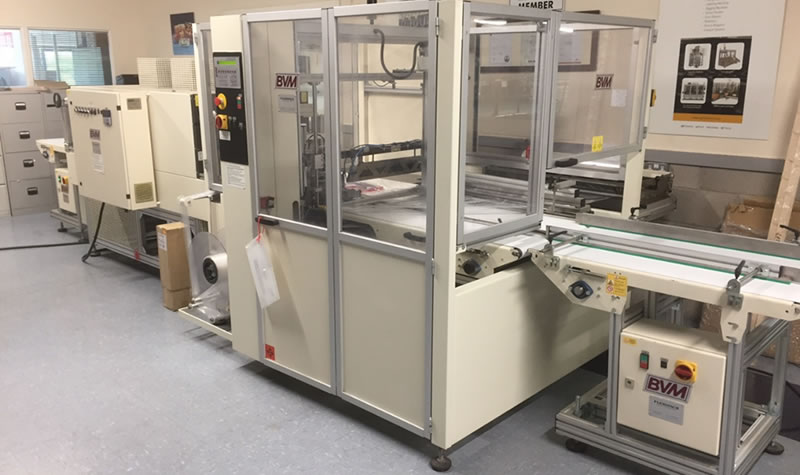 Sarah Coles, Sales Manager at Steller Packing commented:
"We initially purchased the machine from Adpak to use for a large quantity, short turnaround opportunity to shrink wrap advent calendars, however since then we have found the machine an invaluable addition– processing books, magazines, blue-roll and many other large volume products at high speed with an excellent finish consistently.
"Product changeovers do not require the turning of hand wheels or adjustments of product guides, meaning quicker changeover times – maximising our return on investment. For our customers, this means that Steller Packing can offer high-quality shrink wrapping at a lower price with short lead times."
Amanda Jenkins, Sales Office Manager at Adpak added:
"Contract packers, like Steller Packing, need to be able to seamlessly move between packing various different types of products and have the capability to meet spikes in demand throughout the year.
"The Compacta system gives them all this and more, and it's great to hear the Steller team describing it as the 'Rolls-Royce of shrink wrapping machines'."
For more information on Adpak's range of shrink wrapping machines, packaging systems and films please call 01282 601444.