Adpak get in the mix with Goodness Baked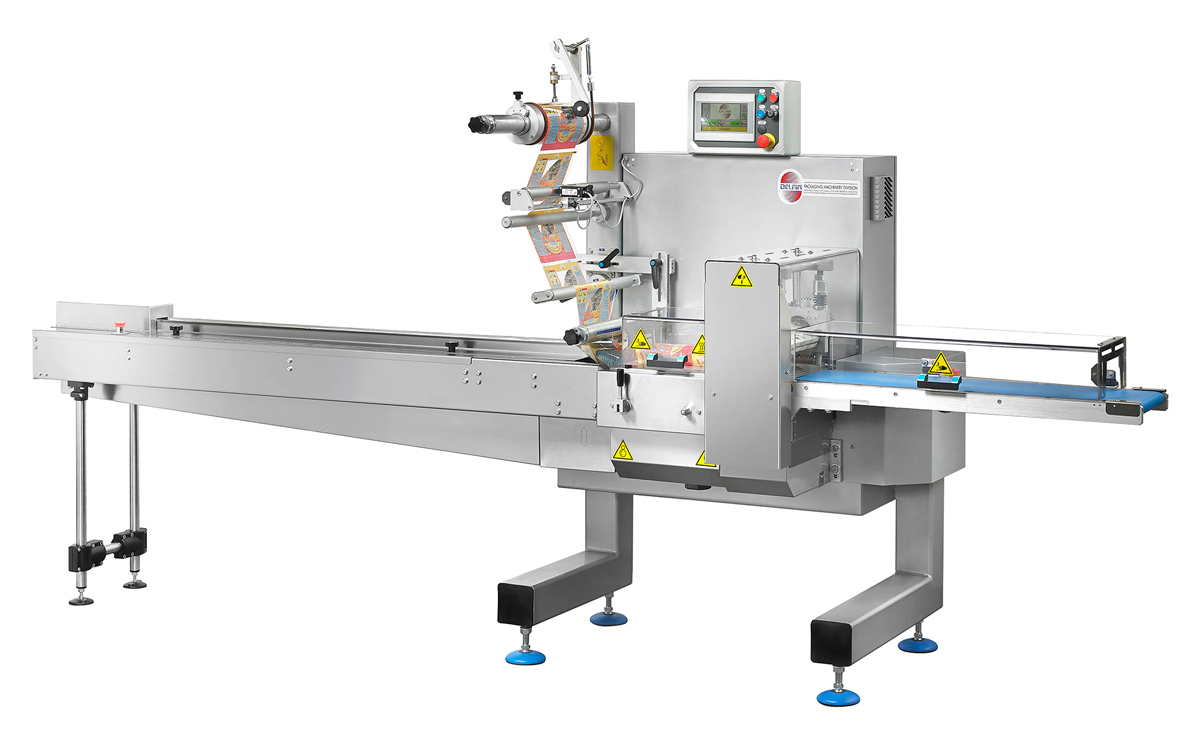 Goodness Baked, manufacturers of bakery products, approached Adpak so they could offer a broader range of products from their bakery facility in Lancaster.
Goodness Baked Ltd is a family-owned and operated bakery using fine ingredients and traditional sour dough methods to produce artisan breads
The machine purchased was an entry level flow wrapper, the Auriga 500. Managing director, Ian Stansfield, stated that expanding their product range was important for the bakery facility:
"This is an area we have highlighted for our business to grow and the need for a versatile machine was essential to this.
"We chose Adpak because of previous excellent service, as well as their competitive pricing, making it an easy decision."
The project required a swift turnaround from Adpak as Goodness Baked needed to launch the product to their customer base quickly. The whole project, including the enquiry, demonstration, delivery, and installation was completed in just two weeks, providing Goodness Baked with exactly what they required.
Amanda Jenkins, Sales Office Manager added:
"For food manufacturers like Goodness Baked, secure and well-presented product packaging is vital and it this case has been achieved at an affordable cost.
"The reliable automated options that we offer provide quality packs at high throughput rates, and the payback from the machines is very quickly realised by our customers."