Adpak throws support behind Burnley juniors with rugby sponsorship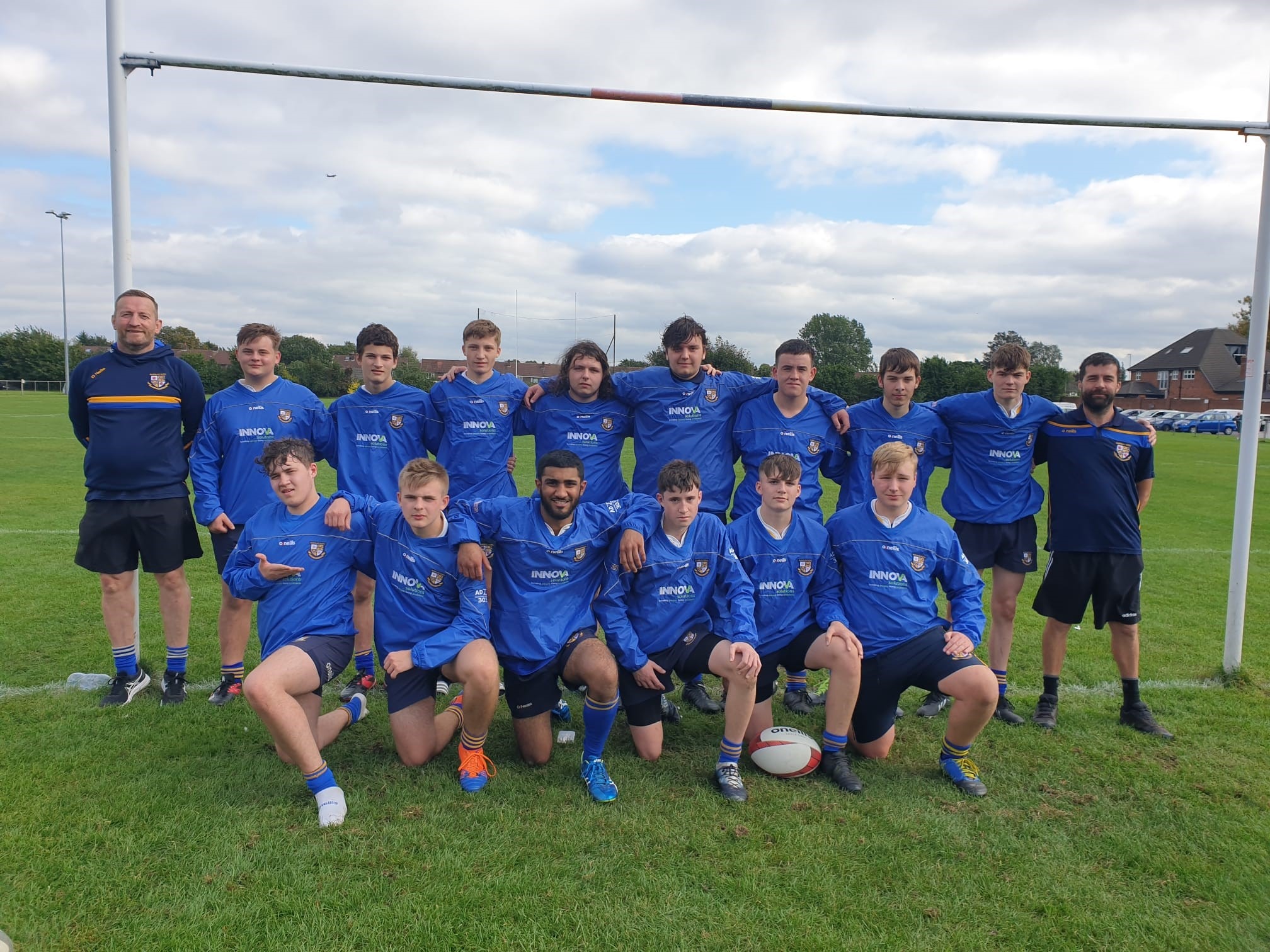 Adpak has thrown its support into the local community once again by sponsoring Burnley Rugby Club.  
As part of the deal, the company's logo will be seen on the training tops of all youth teams – which span from Under 18s to Under 7s. The club has been able to purchase a new training top for every child as a result of Adpak's sponsorship.  
This is the second year Adpak has sponsored the club.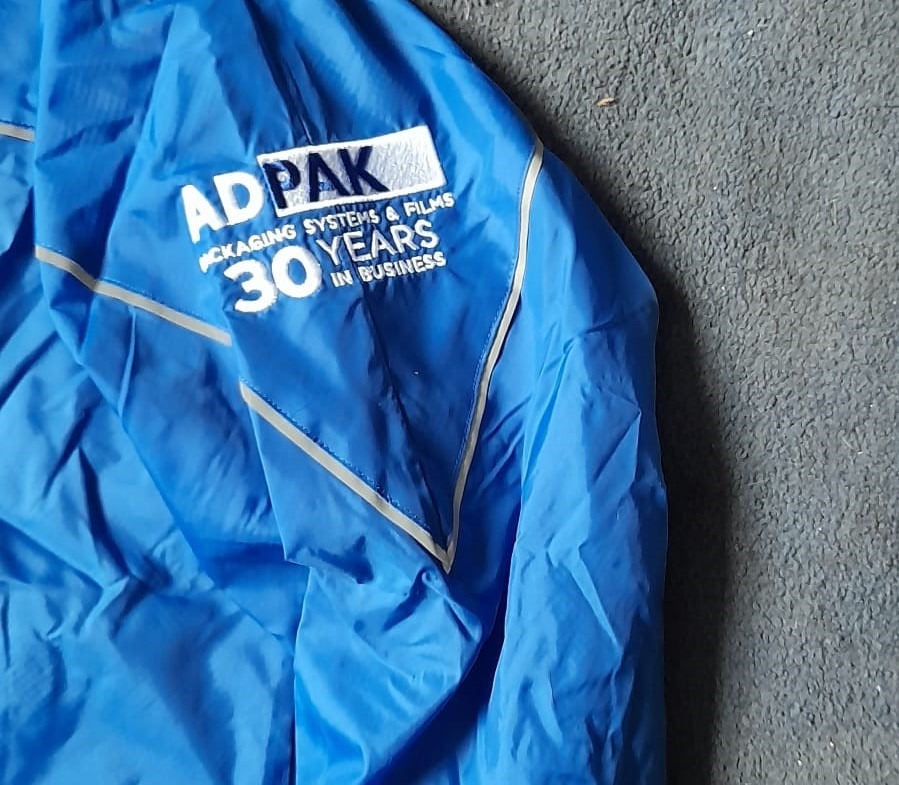 Amanda Jenkins, Director at Adpak, said: "We're thrilled to be supporting Burnley Rugby Club once again. Of course, as a Burnley-based business we are always looking for ways to support our community, and some of our team have links with the club too – my daughter is actually a member of the Ladies Under 15s. So, it's nice to see our logo proudly displayed. 
"We wish everyone at Burney Juniors the best of luck for the season – we're all behind you!"