Smipak – 100% Productivity from both right and left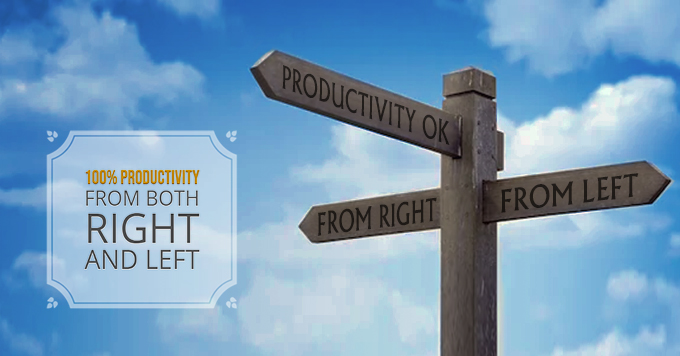 Versatility is a key concept in the packaging sector because it helps widen the possible solutions that we can offer to our customers, who have different needs. On the basis of this concept, Smipack offers several packaging solutions with the product moving from the right and left side
This change is not limited only to the operator side; the product also moves from the left to the right, instead of the standard direction, from the right to the left.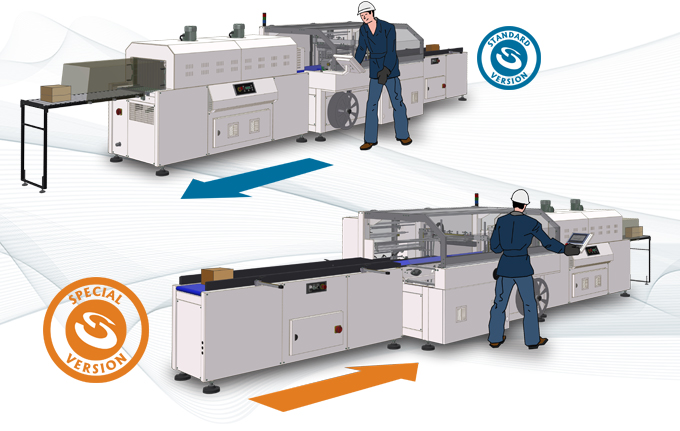 The models that can be managed in this special version are:
FP6000CS, HS 500E, HS 500, HS 700 and their shrink tunnels.
For more information on Adpak's on these shrink tunnels or any other shrink wrapping machines, packaging systems and films please call our team on 01282 601444.