Smipack Restyle FP & HS Series Shrinkwrappers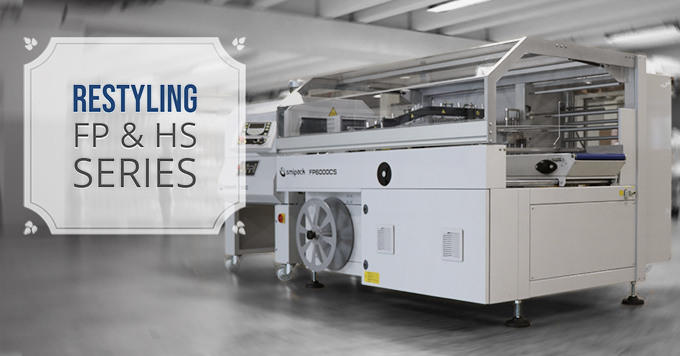 Leading manufacturer Smipack has restyled and made significant improvements to its FP and HS shrinkwrappers – available to UK and Ireland businesses from Adpak.
The main areas of restyling are:
Greater ergonomics: one of the main improvements is the rotating control panel that facilitates the operator during the machine operation.
Improved accessibility: thanks to the extended frontal protection it is now easier to access to the machine components.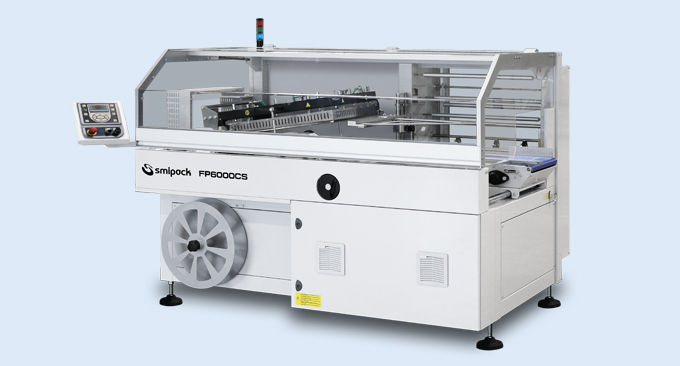 Improvements of the HS software: the adjustment of the height of the product is memorised by the program (for HS500E, HS500 and HS700 models only).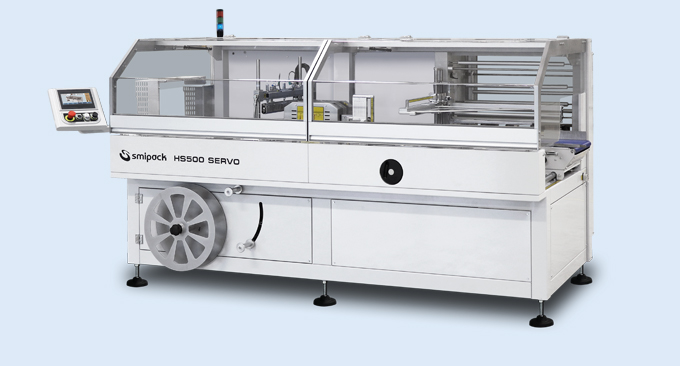 Our principal aim is to offer two lines of packers ergonomically advanced and more accessible for operation and cleaning and maintenance activities.
The restyled FP & HS series is available in the UK and Ireland from Adpak. For more information on Adpak's range of shrink wrapping machines, packaging systems and films please call our team on 01282 601444.