Foodex Preview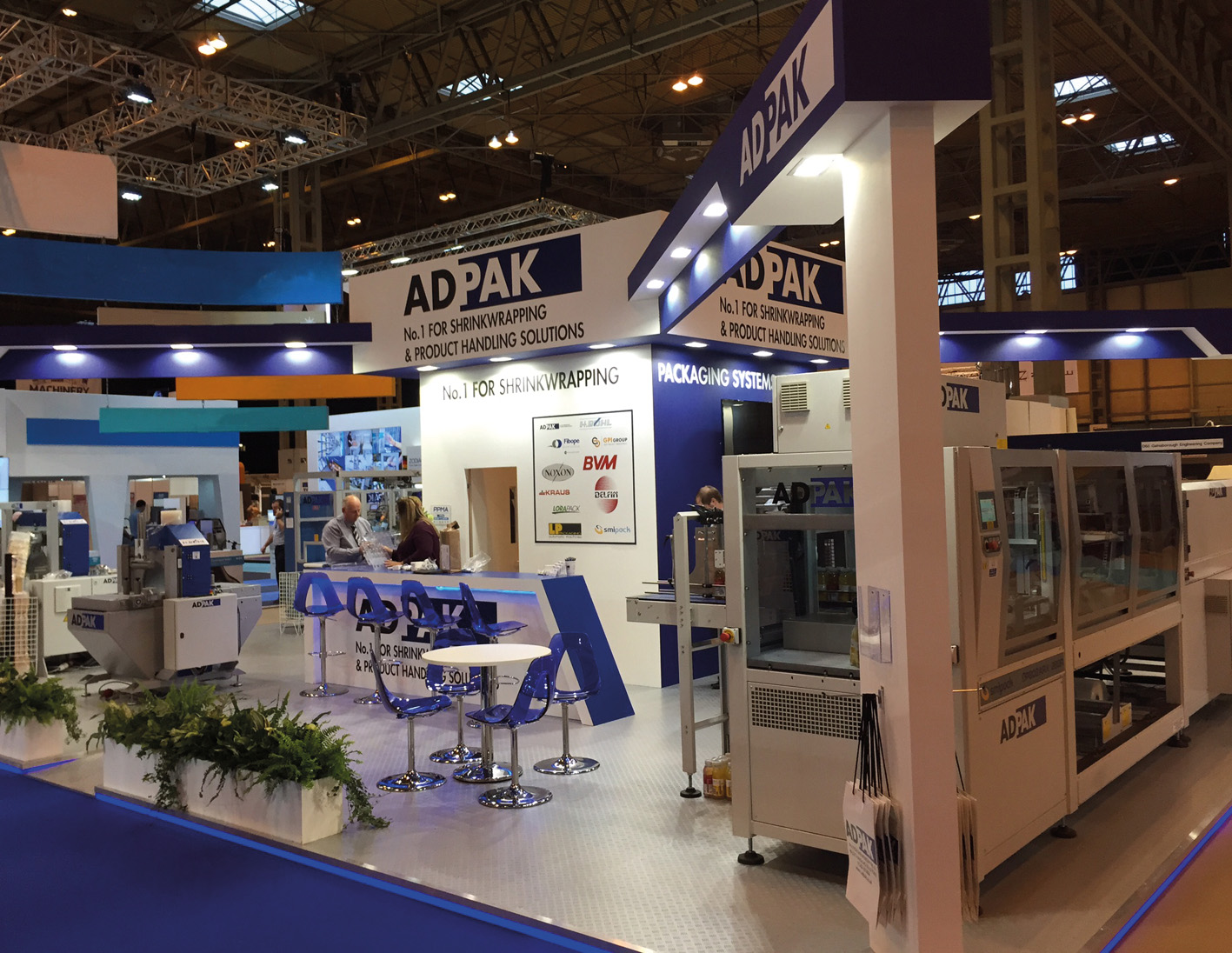 At Adpak we're busily preparing for exhibiting at this year's Foodex exhibition. Next week's Foodex is one of five food related shows held at the NEC at the same time, the other shows being; The Ingredients Show, Food and Drink Expo, the National Convenience Show and the Farm Shop & Deli Show.
We're looking forward to meeting the many bakers, butchers, warehouse managers, food technologists, supply chain professionals and health and safety representatives that will be attending.
The food and drink industry contributes over £112bn a year to the UK economy, it employs almost four million people and accounts for 19% of all UK manufacturing. This is a sector Adpak knows well, with our clients including Olympic Foods, Pensworth Dairy, Greggs and The Ultimate Food Co.
At Foodex, the Adpak team will be showcasing and demonstrating the latest industry technology and be more than happy to help with any questions or queries that you have regarding wrapping and packaging your products. You can find the The Adpak team at Foodex by visiting stand W338.
Foodex is being held at Hall 3 & 3A, The NEC, Birmingham, B40 1NT and runs over three days from April 16 to April 18, 2018. The opening times are as follows;
Monday 16 April 2018: 10am – 5pm
Tuesday 17 April 2018: 10am – 5pm
Wednesday 18 April 2018: 10am – 4pm
If you wish to learn more about attending Foodex 2018, then please visit their website. Alternatively, if you are a Twitter user then follow @FOODEX or have a look at their event hashtag #FDX2018.