Adpak to Co-host Macfarlane Open House Event, February 6 – 17
Adpak Machinery Systems Ltd will be co-hosting a unique event to address the key operational challenges within the ecommerce sector. This open house event will be held at the Macfarlane Innovation Lab, Milton Keynes, during February 2017.
This open house event brings together experts in ecommerce packaging, automation, warehouse management solutions, carrier labelling, document insertion and integration, as well as showcasing their latest innovations focusing on reducing cost, improving productivity, and enhancing the customer experience.
During the event, partners will share with you the latest innovations in packaging automation and solutions used by retailers to keep up with ecommerce growth. Whether you require a manual, semi or fully automated packing environment, the team of experts will be on hand to have open discussions tailored to meet the needs of your growing business, complete with bespoke demonstrations of fully automated bagging and warehouse management solutions.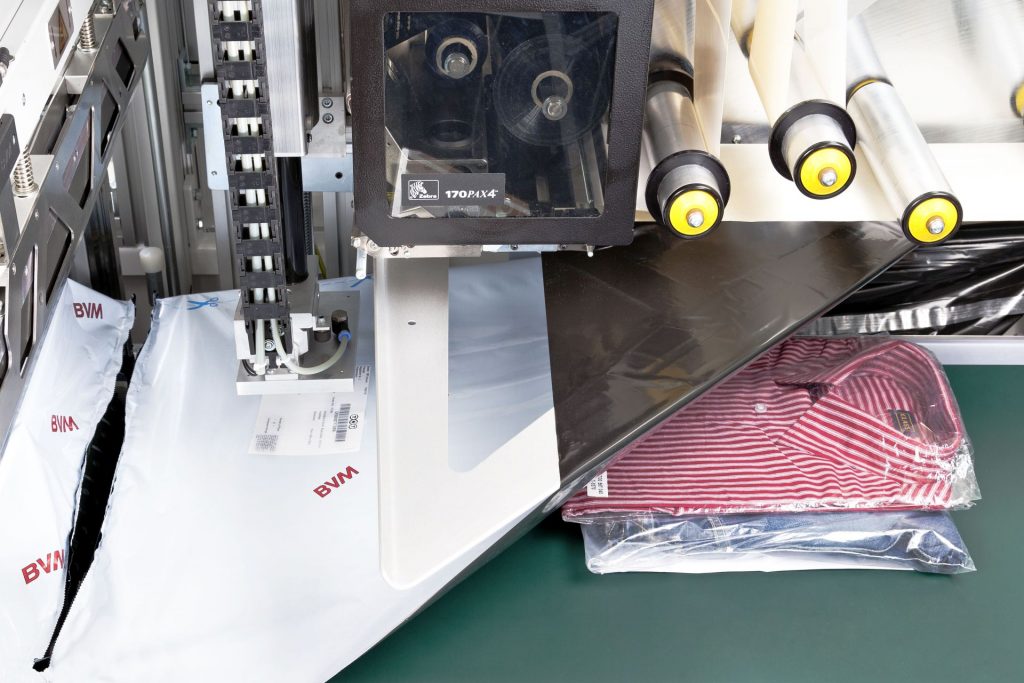 Throughout recent years, multiple systems have now been successfully installed at major retailers. For those not familiar with our ecommerce packaging systems, the process of bagging for order despatch or returns is fully automated, without need for manual filling, sealing and labelling of traditional mailing bags.
The event is free to attend and will run from February 6 –17, 2017. If you are interested in attending the open house, then please do not hesitate to contact Amanda Jenkins, Sales Office Manager, on 01282 601444 or on email.
Our event partners include Macfarlane Packaging, Logopak and Conveyor Networks.