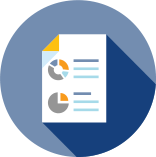 Unrivalled Experience
---
With over 10,000 successful machine installations to our name since 1987, supporting a variety of different industries, we know a thing or two about shrink wrapping and packaging systems.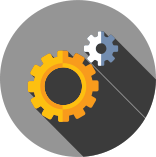 Technical Knowledge
---
From identifying the correct 'off the shelf' product for a customer through to innovating and adapting a machine to perform a specific and unusual purpose – you can rely on Adpak.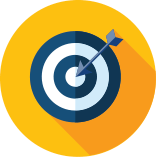 Customer Focus
---
Our customers range from small start-up businesses up to multinationals and household names – but all Adpak customers receive our same friendly, intelligent and responsive service.
Selected Customers
We've installed more than 10,000 shrink wrapping and packaging machines and our customers include:
Find out more about how Adpak can help your business
Latest news and events

Leading UK supplier of shrink wrapping machines, packaging systems and films, Adpak Machinery Systems will be exhibiting their range of compact shrink wrapping machines at The Print Show 2016. Senior…

Leading UK supplier of shrink wrapping machines, packaging systems and films, Adpak Machinery Systems will be exhibiting their range of BÖHL spiral wrapping machines at W16 – the national show…

The UK's largest independent home shopping retailer, JD Williams, has increased production capacity with the installation of an automated packaging line from Axiom GB, including a specialist e-commerce auto-bagging machine…
Principal Suppliers